Start Experiencing Compliance Network for Free!
Update to Professional Trial!
YOU'RE ALL SET!
Enjoy your limited-time access to the Compliance Network Professional Trial!
A confirmation welcome email has been sent to your email address from ComplianceNetwork@t.jjkellercompliancenetwork.com. Please check your spam/junk folder if you can't find it in your inbox.
YOU'RE ALL SET!
Thank you for your interest in
Environmental
Hazmat
related content.
WHOOPS!
You've reached your limit of free access, if you'd like more info, please contact us at 800-327-6868.
Retention after going out of business
['Medical and Exposure Records']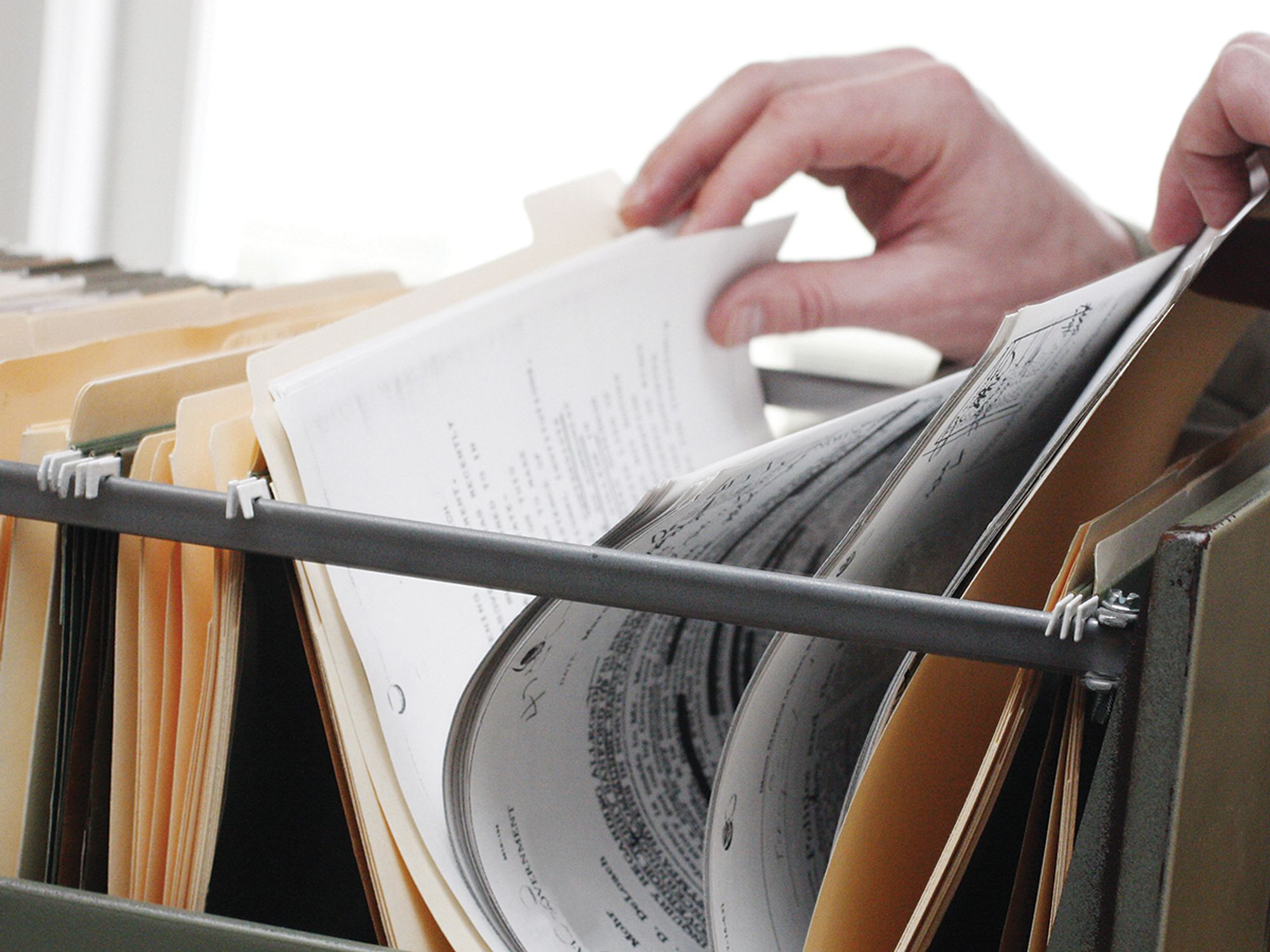 If a company goes out of business, medical and exposure records must be passed on to the successor employer.
If there is no successor, employers must inform employees of their access rights, and either transfer such records to NIOSH, or notify NIOSH of the employer's intent to dispose of the records.
If a company ceases to do business, it must provide the successor employer with all employee medical and exposure records.
When there is no successor to receive the records, the employer must inform the current affected employees of their access rights at least three months prior to the cessation of business.
The employer also must either transfer the records required to be preserved to the National Institute for Occupational Safety and Health (NIOSH), or notify the Director of NIOSH in writing of its intent to dispose of the records three months before that disposal.
J. J. Keller is the trusted source for DOT / Transportation, OSHA / Workplace Safety, Human Resources, Construction Safety and Hazmat / Hazardous Materials regulation compliance products and services. J. J. Keller helps you increase safety awareness, reduce risk, follow best practices, improve safety training, and stay current with changing regulations.