Start Experiencing Compliance Network for Free!
Update to Professional Trial!
YOU'RE ALL SET!
Enjoy your limited-time access to the Compliance Network Professional Trial!
A confirmation welcome email has been sent to your email address from ComplianceNetwork@t.jjkellercompliancenetwork.com. Please check your spam/junk folder if you can't find it in your inbox.
YOU'RE ALL SET!
Thank you for your interest in
Environmental
Hazmat
related content.
WHOOPS!
You've reached your limit of free access, if you'd like more info, please contact us at 800-327-6868.
Medical and exposure records
['Medical and Exposure Records']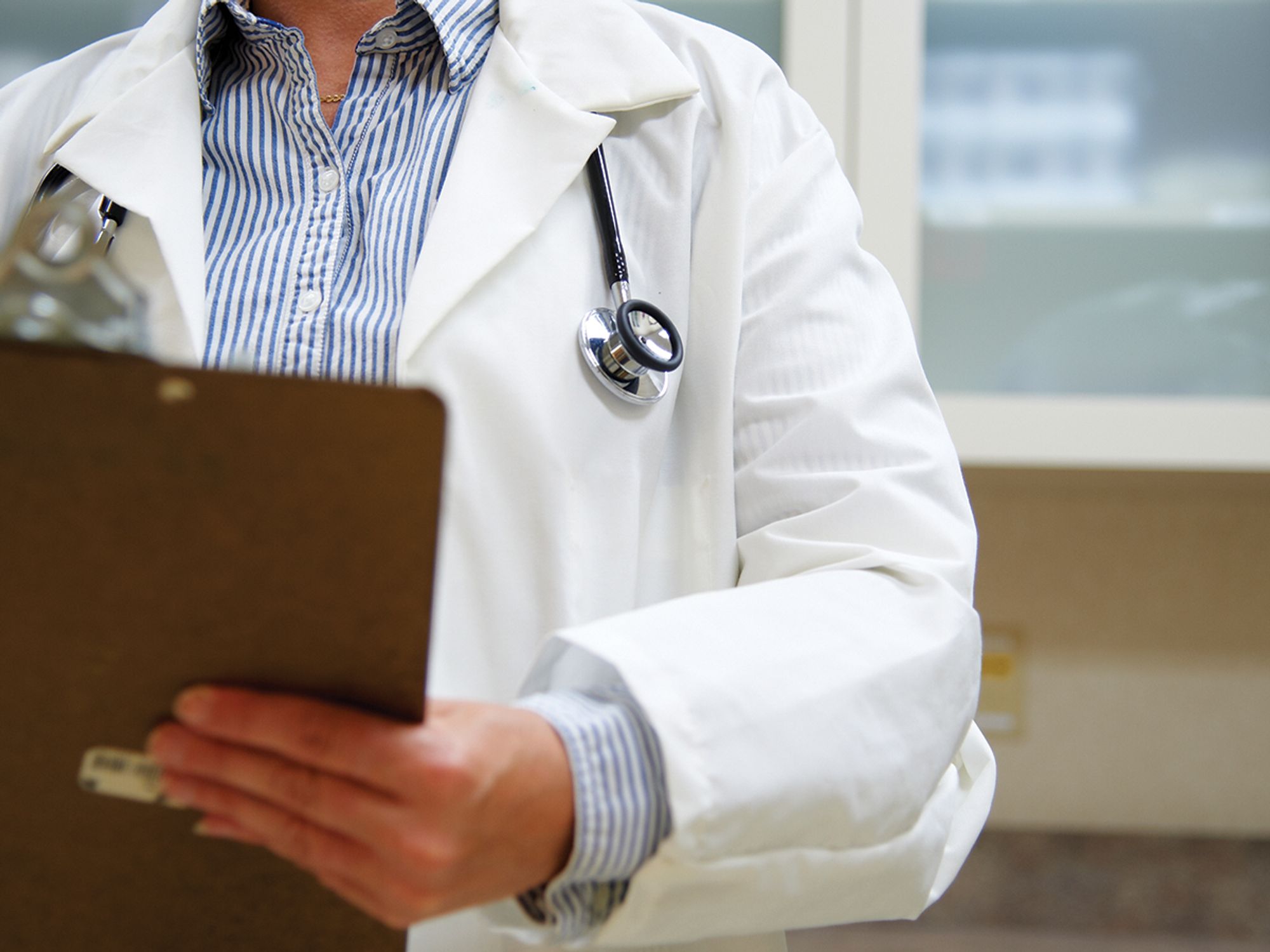 The Occupational Safety and Health Administration (OSHA) requires maintaining medical and exposure records under 1910.1020. The standard covers records documenting the amount of employee exposure to toxic substances and harmful physical agents. This section applies to all employers who have employees exposed to toxic substances or harmful physical agents that may include:
Metals and dusts such as lead, cadmium, and silica.
Biological agents such as bacteria, viruses, and fungi.
Physical stress such as noise, heat, cold, vibration, repetitive motion, and ionizing and non-ionizing radiation.
Employees who are or may be exposed to toxic substances or harmful physical agents must be given access to their medical and exposure records. This access is designed to improve the detection, treatment, and prevention of occupational disease. Further, OSHA requires that employers maintain such records for a long period of time because the symptoms of illnesses that come from the exposure may not appear until many years later.
J. J. Keller is the trusted source for DOT / Transportation, OSHA / Workplace Safety, Human Resources, Construction Safety and Hazmat / Hazardous Materials regulation compliance products and services. J. J. Keller helps you increase safety awareness, reduce risk, follow best practices, improve safety training, and stay current with changing regulations.