Start Experiencing Compliance Network for Free!
Update to Professional Trial!
YOU'RE ALL SET!
Enjoy your limited-time access to the Compliance Network Professional Trial!
A confirmation welcome email has been sent to your email address from ComplianceNetwork@t.jjkellercompliancenetwork.com. Please check your spam/junk folder if you can't find it in your inbox.
YOU'RE ALL SET!
Thank you for your interest in
Environmental
Hazmat
related content.
WHOOPS!
You've reached your limit of free access, if you'd like more info, please contact us at 800-327-6868.
Medical records
['Medical and Exposure Records']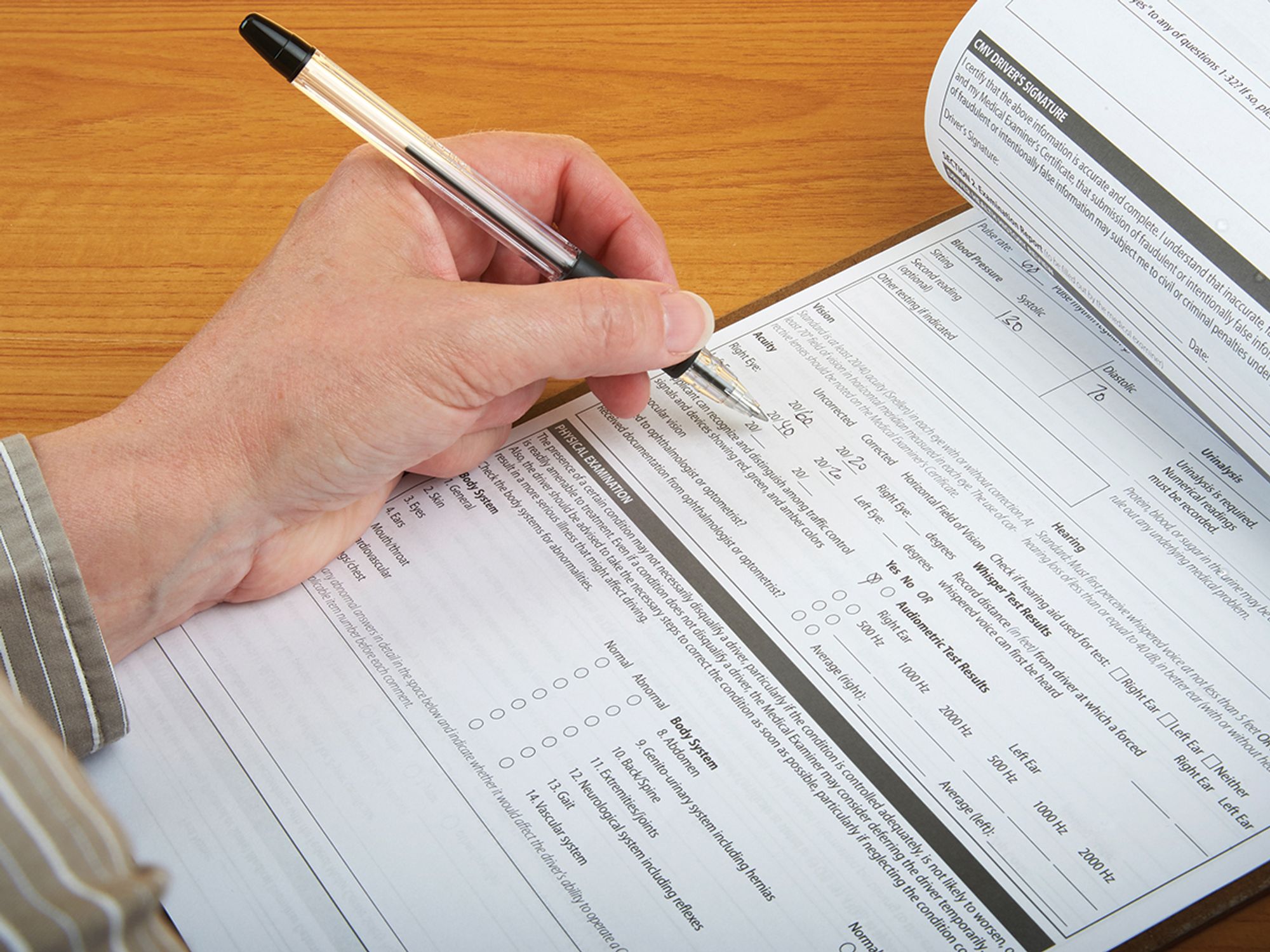 Employers are required to provide employees and their designated representatives access to any medical records relevant to the employee.
Some types of records, such as physical samples or records concerning health insurance claims, may not be subject to the standard.
Employees may access any employee medical records concerning their health status that were created or maintained by a physician, nurse, health care professional, or technician. Employee medical records include the following:
Medical and employment questionnaires or histories.
Results of medical examinations and laboratory tests.
Medical opinions, diagnoses, progress notes, and recommendations.
First-aid records.
Descriptions of treatments and prescriptions.
Employee medical complaints.
Employers are required to provide employees and their designated representatives access to medical records relevant to the employee. Access to the medical records of another employee may be provided only with the specific written consent of that employee.
Prior to employee access to medical records, physicians, on behalf of employers, are encouraged to discuss with employees the contents of their medical records. Physicians also may recommend ways of disclosing medical records other than by direct employee access. Where appropriate, a physician representing the employer can elect to disclose information on specific diagnoses of terminal illness or psychiatric conditions only to an employee's designated representative, and not directly to the employee.
In addition, a physician, nurse, or other responsible healthcare person who maintains medical records may delete from requested medical records the names of persons who provided confidential information concerning an employee's health status.
Records not covered
The following are not considered "medical records" under this standard:
Physical specimens, such as blood and urine samples.
Records concerning health insurance claims if they are (1) maintained separately from your medical program and its records, and (2) not accessible by employee name or other personal identifier (e.g., Social Security number or home address).
Records created only for use in litigation that are privileged from discovery.
Records created as part of voluntary employee assistance programs, such as records for alcohol and drug abuse or personal counseling, if they are maintained separately from your medical program and its records.
Trade secret information involving manufacturing processes or a percentage of a chemical substance in a mixture, as long as the employer informs health professionals and employees and their designated representatives that it deleted that information from medical and exposure records. If the exclusion of the trade secret information substantially impairs the evaluation of when and where the exposure occurred, however, employers must provide alternative information consistent with 1910.1020.
J. J. Keller is the trusted source for DOT / Transportation, OSHA / Workplace Safety, Human Resources, Construction Safety and Hazmat / Hazardous Materials regulation compliance products and services. J. J. Keller helps you increase safety awareness, reduce risk, follow best practices, improve safety training, and stay current with changing regulations.