{{ user.profile_site.specific_data.membership_type }}
{{ user.profile_site.specific_data.A1 }}
['Drug and Alcohol Testing']
['Marijuana', 'Drug and Alcohol Testing']

Start Experiencing Compliance Network for Free!
Update to Professional Trial!
YOU'RE ALL SET!
Enjoy your limited-time access to the Compliance Network Professional Trial!
A confirmation welcome email has been sent to your email address from ComplianceNetwork@t.jjkellercompliancenetwork.com. Please check your spam/junk folder if you can't find it in your inbox.
YOU'RE ALL SET!
Thank you for your interest in
Environmental
Hazmat
related content.
WHOOPS!
You've reached your limit of free access, if you'd like more info, please contact us at 800-327-6868.
Copyright 2023 J. J. Keller & Associate, Inc. For re-use options please contact copyright@jjkeller.com or call 800-558-5011.
Medical marijuana laws
['Drug and Alcohol Testing']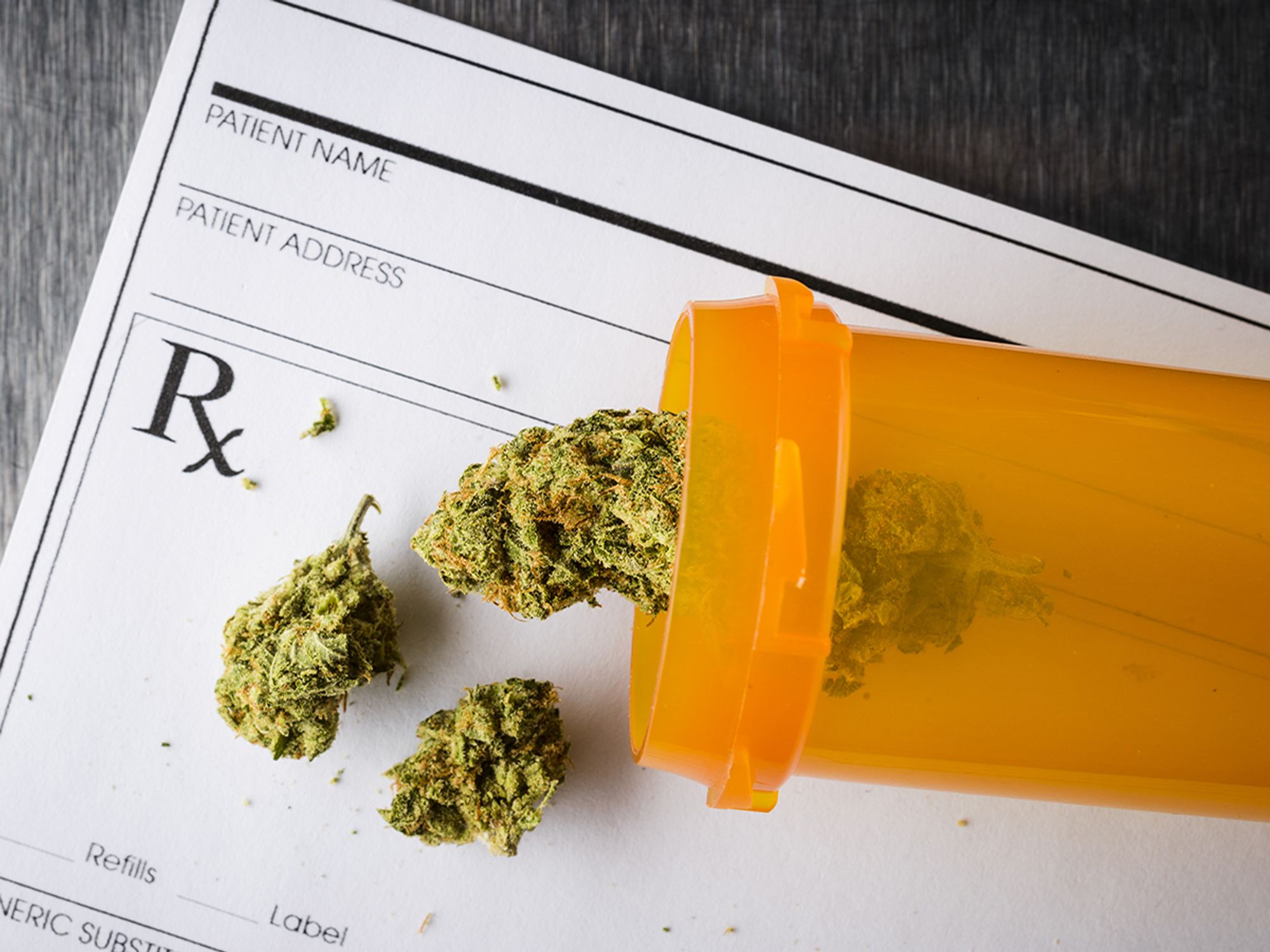 Medical marijuana laws vary by state, so employers should check state laws for specifics.
Even in states that protect marijuana use, employers can still ban its use, and being under the influence of the drug, at work.
Many states have laws allowing individuals to possess a certain amount of marijuana for the treatment of medical conditions. In these states, a person must have a recommendation from a medical care provider to use medical marijuana for treatment of the condition. A recommendation is not the same as a prescription, as a prescription cannot be written for a controlled substance and marijuana is a controlled substance under federal law. Medical professionals can recommend the drug when state laws allow, however.
Employee protections
Each state medical marijuana law is a little different, and the way these laws are written has changed quite a bit since the drug was first legalized in California in 1996. There is a growing trend for marijuana laws to contain protections for individuals who use medical marijuana.
A state medical marijuana law may:
Prohibit employers from refusing to hire a person simply because the individual has a medical marijuana card.
Prohibit employers from using a positive drug test to prove that a person is impaired by marijuana.
Include anti-discrimination protections, which require employers to consider accommodations for individuals who use medical marijuana.
Asking about medical marijuana use at the interview stage of the employment process could be risky in states with medical marijuana laws. The drug remains illegal under federal law, but some state laws prohibit an employer from discriminating based on a person's status as a medical marijuana cardholder.
Employers in states that prohibit medical marijuana discrimination should not refuse to consider a candidate for a job or discharge an employee simply because the person has a medical marijuana card. Instead, consider how a job candidate taking any prescription medication would be treated.
Employer protections
Even in states with employee protections for marijuana use, an employer can still prohibit marijuana use at work and can also prohibit an employee from being under the influence of the drug in the workplace.
Employers do NOT need to allow an employee to:
Be impaired at work,
Use marijuana in the workplace or on work time, or
Possess marijuana at work.
Medical marijuana is legal in these states and the District of Columbia:
Alabama
Alaska
Arizona
Arkansas
California
Colorado
Connecticut
Delaware
Florida
Hawaii
Illinois
Kentucky
Louisiana
Maine
Maryland
Massachusetts
Michigan
Minnesota
Mississippi
Missouri
Montana
Nevada
New Hampshire
New Jersey
New Mexico
New York
North Dakota
Ohio
Oklahoma
Oregon
Pennsylvania
Rhode Island
South Dakota
Utah
Vermont
Virginia
Washington
West Virginia
J. J. Keller is the trusted source for DOT / Transportation, OSHA / Workplace Safety, Human Resources, Construction Safety and Hazmat / Hazardous Materials regulation compliance products and services. J. J. Keller helps you increase safety awareness, reduce risk, follow best practices, improve safety training, and stay current with changing regulations.