{{ user.profile_site.specific_data.membership_type }}
{{ user.profile_site.specific_data.A1 }}
['Drug and Alcohol Testing']
['Marijuana', 'Substance Abuse', 'Drug and Alcohol Testing']

Start Experiencing Compliance Network for Free!
Update to Professional Trial!
YOU'RE ALL SET!
Enjoy your limited-time access to the Compliance Network Professional Trial!
A confirmation welcome email has been sent to your email address from ComplianceNetwork@t.jjkellercompliancenetwork.com. Please check your spam/junk folder if you can't find it in your inbox.
YOU'RE ALL SET!
Thank you for your interest in
Environmental
Hazmat
related content.
WHOOPS!
You've reached your limit of free access, if you'd like more info, please contact us at 800-327-6868.
Copyright 2023 J. J. Keller & Associate, Inc. For re-use options please contact copyright@jjkeller.com or call 800-558-5011.
Avoiding discrimination during pre-hire testing
['Drug and Alcohol Testing']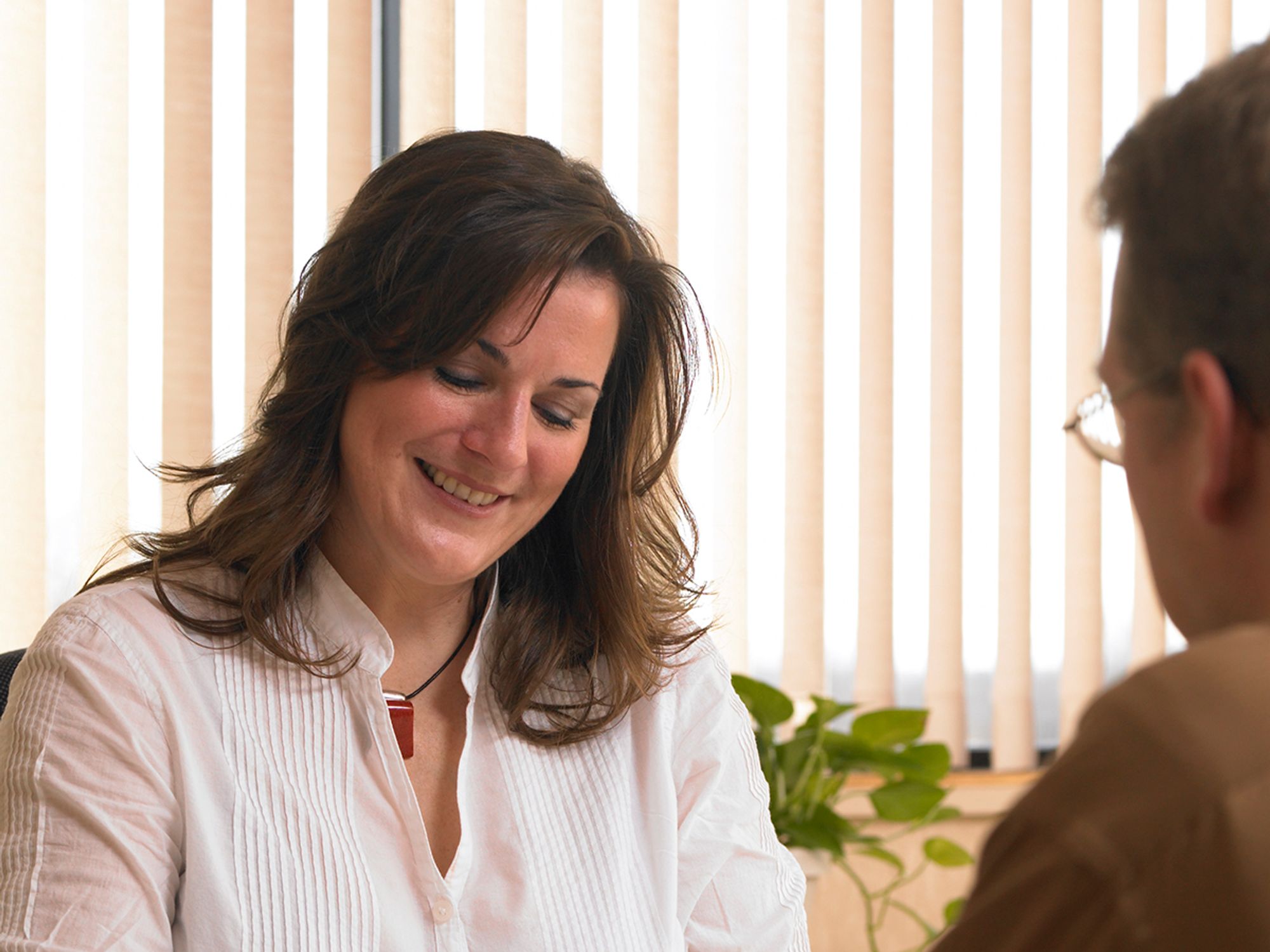 Employers must be aware of potential discrimination issues that are linked to drug and alcohol testing.
The ADA prohibits testing individuals for alcohol before a job offer is made.
Because of ADA restrictions on medical inquiries, it is most practical to conduct drug tests after a job offer is made.
An employer's substance abuse policy and drug and alcohol testing must comply with federal and state regulations. These include laws relating to discrimination, retaliation, and job-protected leave. An employer must make sure to respect an employee's rights when:
Conducting a test,
Inquiring about use of drugs or alcohol,
An employee or job candidate is in recovery from substance abuse.
In addition, state drug testing and marijuana laws may have anti-discrimination provisions that must be taken into consideration.
When conducting pre-hire drug and alcohol tests, employers must respect employee rights. Testing must not be conducted in a discriminatory manner.
Testing some applicants but not others, or testing them at different stages in the hiring process, could bring about a discrimination claim. Singling out only certain people for a drug test before offering them a job is risky, as it may look like the company is discriminating against these individuals based on their age, sex, race, or religion.
The hiring process has several stages: the application stage, interview stage, and post-offer stage. The Americans with Disabilities Act (ADA), which applies to employers with 15 or more employees, restricts medical exams to the post-offer stage. A test for alcohol is a medical exam and cannot be given until a job offer has been made.
Drug tests are also typically conducted at the post-offer stage. If a drug test is positive, an employer may ask about lawful drug use that may have brought about the positive test. An employer may validate the test results by asking about lawful use drug use as a possible explanation for the positive test result.
Asking about failed drug tests
An employer may ask a job candidate about past illegal drug use, and may inform applicants of company policy to conduct pre-employment drug testing, but should be careful when asking about past failed tests.
As a best practice, the question should only be asked if it relates to the job the individual is applying for. Rejecting an applicant for a past failed drug test risks a discrimination claim, because the person may be in recovery and protected by the ADA.
For example, it would be risky to ask people applying for a janitorial position about whether the individual has ever failed a drug test for marijuana. A past failed drug test would not likely relate to job requirements and rejecting the person for a job would be problematic if the person is in recovery from drug addiction.
In addition, do not ask about failed drug tests on a job application unless the question is required by Department of Transportation (DOT) regulations or another law.
Who needs to be tested?
Employers can determine which candidates to test based on the job duties or requirements of the position the candidate is applying for. While it is best to test all candidates for a position at the same point in the process to avoid discrimination issues, employers do not necessarily need to test all applicants for all jobs. Employers could choose to test only those who are applying for a job in the same job category.
For example, a drug test might be given to applicants who will be driving a forklift, but not to employees entering clerical jobs. Employers can decide to test all candidates, or to test only those in certain job categories.
Employers may also need to test based on federal requirements if the job is for a safety-sensitive position, such as a driving position that falls under federal Department of Transportation (DOT) requirements.
Accommodations during the drug testing process
A person with a disability may require an accommodation for the way a drug test is conducted. An accommodation may need to be made if a person cannot take a drug or alcohol test because of a medical condition.
For example, an accommodation should be considered if a person cannot provide a urine sample because of a kidney condition.
The employer should discuss the matter with the employee or applicant to see if an alternative test (such as a hair test) is an option.
Discrimination issues relating to marijuana use
Some state marijuana laws contain anti-discrimination provisions, or link a marijuana law to a state anti-discrimination law.
If an individual has a medical marijuana card, in some states it could be problematic to deny an applicant the opportunity to take a drug test or deny employment based on an assumption that the person would fail the drug test. That could violate the anti-discrimination provisions of a state medical marijuana law.
In addition, other state medical marijuana laws have accommodation provisions that must be considered. In those states, an applicant should not be rejected until an employer has considered whether the applicant's use of medical marijuana poses problems in the workplace.
Illegal drug use not protected
Someone who currently uses drugs illegally is not protected under the ADA. During the hiring process, a company may ask job applicants about their current illegal use of drugs. Questions may involve illegal drugs (cocaine, crack, heroin) and the illegal use of prescription drugs.
An applicant may be rejected on the basis of current use of illegal drugs, and an employer may take action because of an employee's use of illegal drugs.
J. J. Keller is the trusted source for DOT / Transportation, OSHA / Workplace Safety, Human Resources, Construction Safety and Hazmat / Hazardous Materials regulation compliance products and services. J. J. Keller helps you increase safety awareness, reduce risk, follow best practices, improve safety training, and stay current with changing regulations.