['General Packaging Requirements - Hazmat']
['General Packaging Requirements - Hazmat']
11/10/2023

Start Experiencing Compliance Network for Free!
Update to Professional Trial!
YOU'RE ALL SET!
Enjoy your limited-time access to the Compliance Network Professional Trial!
A confirmation welcome email has been sent to your email address from ComplianceNetwork@t.jjkellercompliancenetwork.com. Please check your spam/junk folder if you can't find it in your inbox.
YOU'RE ALL SET!
Thank you for your interest in
Environmental
Hazmat
related content.
WHOOPS!
You've reached your limit of free access, if you'd like more info, please contact us at 800-327-6868.
Copyright 2023 J. J. Keller & Associate, Inc. For re-use options please contact copyright@jjkeller.com or call 800-558-5011.
General packaging requirements-hazmat
['General Packaging Requirements - Hazmat']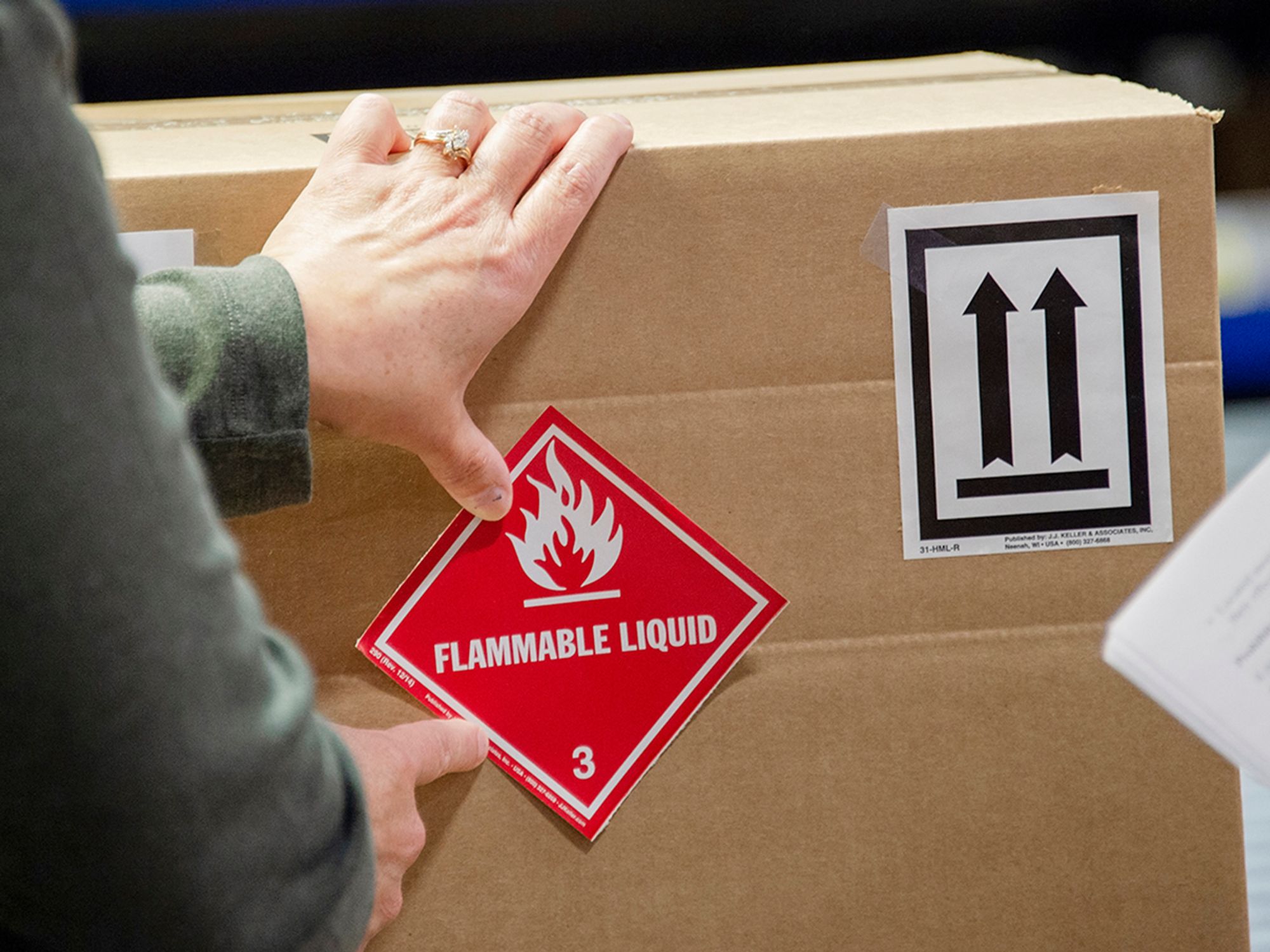 The Hazardous Materials Regulations (HMR) are issued by the U.S. Department of Transportation (USDOT) and govern the transportation of hazardous materials in interstate, intrastate, and foreign commerce. The primary goal of the HMR is the safety of the public and those whose occupations involve preparing hazardous materials for transportation or transporting them. To minimize risks, USDOT has issued specific requirements for shipments of hazardous materials in transportation. The HMR are divided into four general areas:
Hazardous materials identification and classification;
Hazard communication, such as the shipping papers, markings, labels, and placards used to communicate hazards of the materials to emergency responders, as well as to those who handle hazardous materials routinely;
Packaging requirements; and
Operational rules.
A basic understanding of the HMR is required for compliance with the regulations.
J. J. Keller is the trusted source for DOT / Transportation, OSHA / Workplace Safety, Human Resources, Construction Safety and Hazmat / Hazardous Materials regulation compliance products and services. J. J. Keller helps you increase safety awareness, reduce risk, follow best practices, improve safety training, and stay current with changing regulations.