{{ user.profile_site.specific_data.membership_type }}
{{ user.profile_site.specific_data.A1 }}
['Human Resource Management']
['Human Resource Management', 'Succession planning']

Start Experiencing Compliance Network for Free!
Update to Professional Trial!
YOU'RE ALL SET!
Enjoy your limited-time access to the Compliance Network Professional Trial!
A confirmation welcome email has been sent to your email address from ComplianceNetwork@t.jjkellercompliancenetwork.com. Please check your spam/junk folder if you can't find it in your inbox.
YOU'RE ALL SET!
Thank you for your interest in
Environmental
Hazmat
related content.
WHOOPS!
You've reached your limit of free access, if you'd like more info, please contact us at 800-327-6868.
Copyright 2023 J. J. Keller & Associate, Inc. For re-use options please contact copyright@jjkeller.com or call 800-558-5011.
Succession plan assessment factors to consider
['Human Resource Management']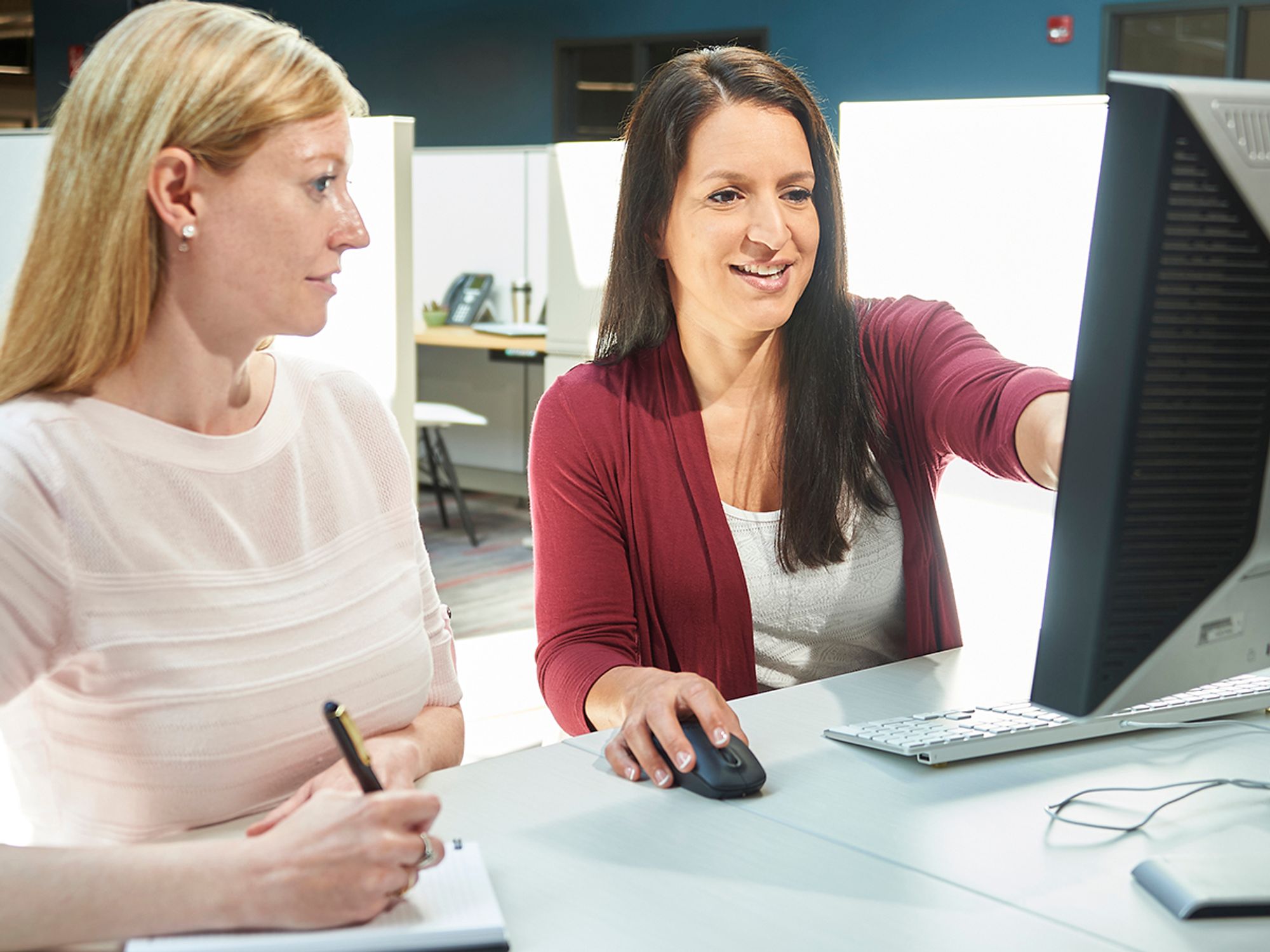 Employers should consider several factors when assessing which employees belong in its succession plan.
In assessing individuals for a succession plan, a company should consider several factors:
The employee's work history, both internal and external. Look for a history of progressively responsible experience. In addition, some previous experience may not bear on the employee's current position, but may prove helpful in a future position.
The employee's current and past performance. Look at performance reviews.
Core competencies. In addition to the standard performance review, a list of core competencies for the upper-level positions should be developed, and the employee evaluated with respect to each competency.
360-degree feedback. Consider implementing 360-degree feedback evaluations to determine any weak points in the employee's armor. For instance, an employee might meet deadlines ahead of schedule and churn out consistently good work, but treat vendors poorly or have a history of not returning phone calls. This could show a lack of respect for others, which may not otherwise be apparent.
The training the employee has received and how well the new information was integrated into the current job. If the employee had trouble implementing or adapting to new procedures, that could be significant. A capacity to learn and the willingness to adapt are important attributes.
The employee's initiative in taking on new projects and coming up with new ideas. This may indicate a propensity to look at the big picture and a desire to steer the course of work projects and take responsibility for the projects.
The employee's own interests and career goals. A given employee may not be interested in another position, or may not want the stress of additional responsibilities.
Personality profile. Conduct a personality profile to assess an individual's inclination toward a leadership role. Other desirable traits can be assessed in this process as well. Also consider implementing a series of assessment centers. Assessment centers put employees in real-life work situations and evaluate how to handle them. This gives an idea of how well an employee "thinks on his feet," handles multiple interruptions, juggles priorities, handles irate people, and so on.
Increasing responsibilities. Give higher level responsibilities to employees' current positions and see how the employees handle the situation. This might be a special project or an ongoing responsibility. Have a mentor available to help. Learning by doing is the best teacher, and may be the best way to judge how an employee will perform at a higher level.
New relationships. Determine what new relationships need development. If someone's experience is weak in a certain area, see that the employee spends some time in that department and learns the process. Cross-functional training is highly valuable in understanding how different facets of the organization are interconnected. Determine how well that information is integrated by the employee. An employee's learning agility will be an important component of the assessment.
Other factors should be considered, such as a demonstrated willingness to take risks, the capacity to think outside the box, receptivity to criticism, the employee's dedication to the development process, the ability to think globally, and an understanding that the decisions the person makes will have far-reaching impact.
Emotional intelligence
EQ, or emotional intelligence, should be considered as well. EQ is manifested by the degree the employee motivates others, treats others with respect, demonstrates team-building and relationship-building skills, is aware of own faults (and seeks to correct or minimize them), and so on. It considers traits such as empathy, self-awareness, and social skills.
J. J. Keller is the trusted source for DOT / Transportation, OSHA / Workplace Safety, Human Resources, Construction Safety and Hazmat / Hazardous Materials regulation compliance products and services. J. J. Keller helps you increase safety awareness, reduce risk, follow best practices, improve safety training, and stay current with changing regulations.