{{ user.profile_site.specific_data.membership_type }}
{{ user.profile_site.specific_data.A1 }}
['Transportation Security']
['Security - Motor Carrier', 'Customs-trade partnership against terror (C-TPAT)', 'Free and Secure Trade (FAST)', 'Cargo security', 'Transportation Security']

Start Experiencing Compliance Network for Free!
Update to Professional Trial!
YOU'RE ALL SET!
Enjoy your limited-time access to the Compliance Network Professional Trial!
A confirmation welcome email has been sent to your email address from ComplianceNetwork@t.jjkellercompliancenetwork.com. Please check your spam/junk folder if you can't find it in your inbox.
YOU'RE ALL SET!
Thank you for your interest in
Environmental
Hazmat
related content.
WHOOPS!
You've reached your limit of free access, if you'd like more info, please contact us at 800-327-6868.
Copyright 2023 J. J. Keller & Associate, Inc. For re-use options please contact copyright@jjkeller.com or call 800-558-5011.
Security seal obligations for C-TPAT & PIP members
['Transportation Security']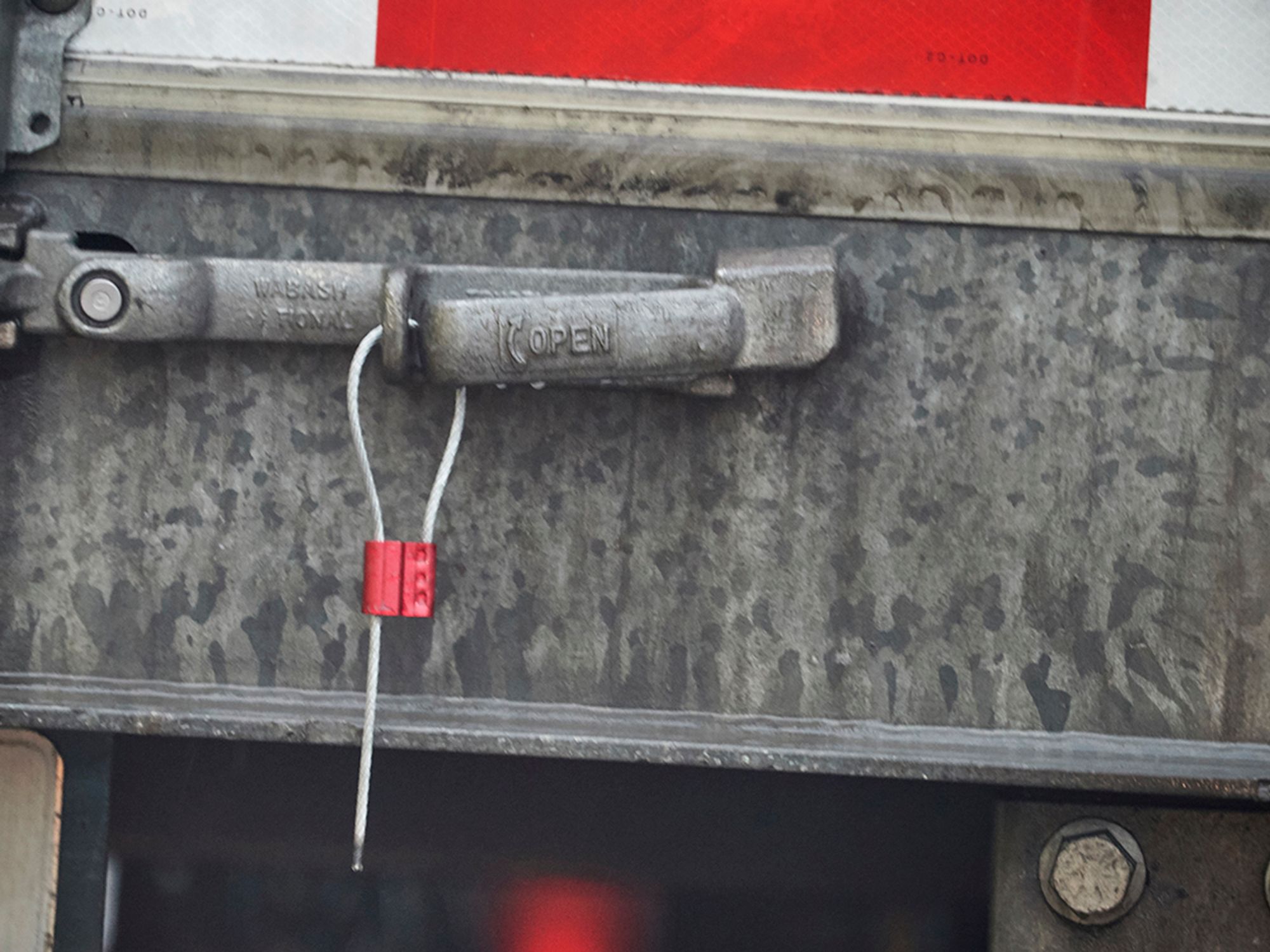 Certain customs initiatives require motor carriers to use an ISO 17712 high-security cargo seal.
For use of a Free and Secure Trade (FAST) lane into the United States and/or Canada, motor carriers can apply for membership in the following border-crossing security programs:
U.S. Customs-Trade Partnership Against Terrorism (C-TPAT) program
Canadian Partners in Protection (PIP) program
Membership in either customs initiative requires implementation of minimum-security criteria, including the use of an ISO 17712 high-security cargo seal. Qualifying cable and bolt seals are both acceptable.
A carrier that habitually fails to seal a load with an ISO 17712 security seal may have its C-TPAT privileges suspended if it does not address its security shortfall.
Identifying an ISO 17712 security seal
ISO 17712 high-security seal markings include:
The manufacturer's name, and
An imprinted "H."
For more information, go to U.S. Customs-Trade Partnership Against Terrorism.
J. J. Keller is the trusted source for DOT / Transportation, OSHA / Workplace Safety, Human Resources, Construction Safety and Hazmat / Hazardous Materials regulation compliance products and services. J. J. Keller helps you increase safety awareness, reduce risk, follow best practices, improve safety training, and stay current with changing regulations.