Start Experiencing Compliance Network for Free!
Update to Professional Trial!
YOU'RE ALL SET!
Enjoy your limited-time access to the Compliance Network Professional Trial!
A confirmation welcome email has been sent to your email address from ComplianceNetwork@t.jjkellercompliancenetwork.com. Please check your spam/junk folder if you can't find it in your inbox.
YOU'RE ALL SET!
Thank you for your interest in
Environmental
Hazmat
related content.
WHOOPS!
You've reached your limit of free access, if you'd like more info, please contact us at 800-327-6868.
Secondary containment
['Tank Systems']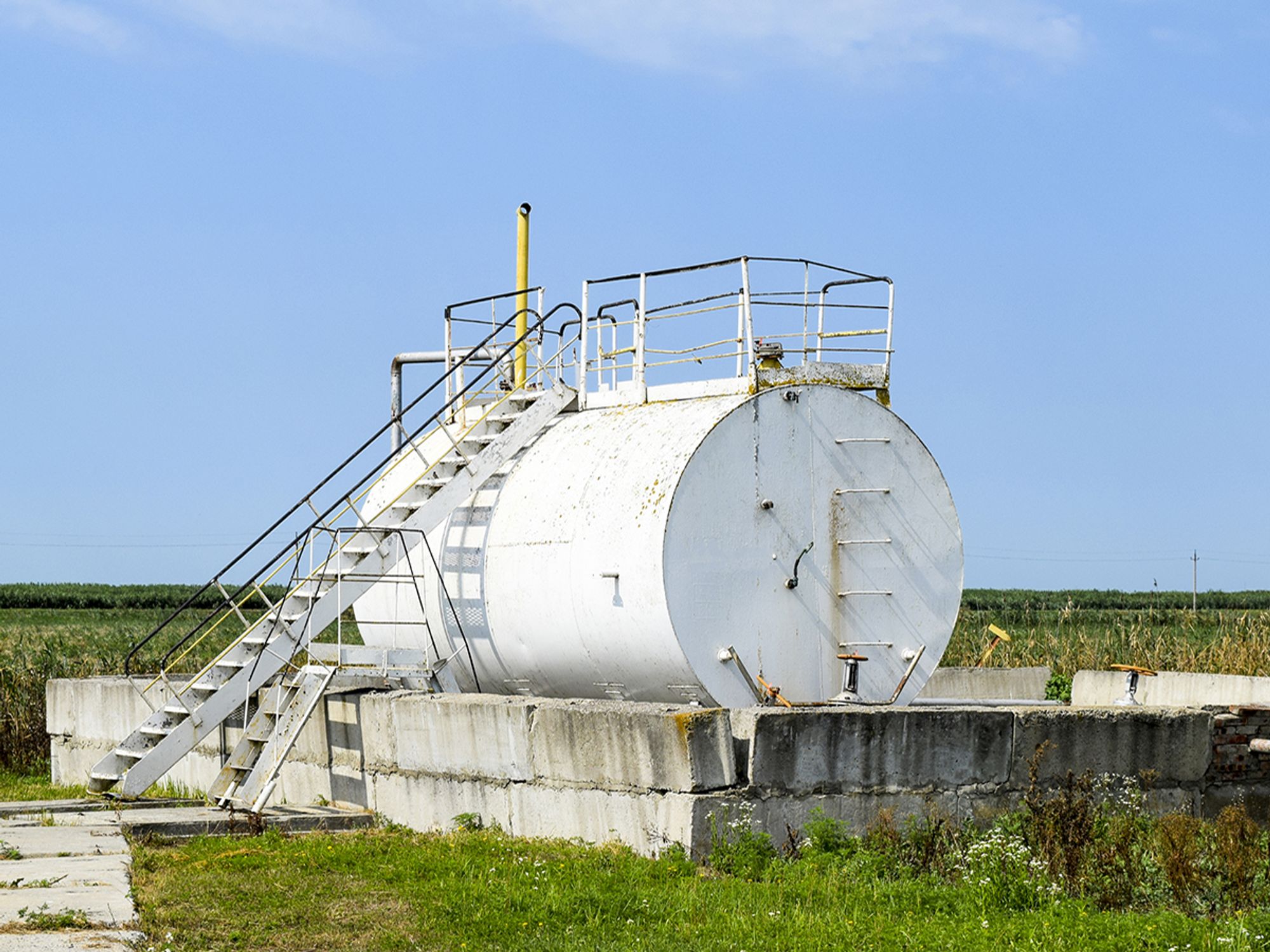 Secondary containment is a primary way to prevent discharge into the environment from ASTs and USTs.
There are two types of secondary containment: passive secondary containment and active secondary containment.
One of the primary ways to prevent discharges from both aboveground storage tanks (ASTs) and underground storage tanks (USTs) into the environment is by using secondary containment. Secondary containment provides temporary containment of a spilled chemical or waste if the primary container (such as a bulk storage container, a mobile or portable container, piping, or plant equipment) fails. It gives a facility time to abate the source of the discharge and remove the accumulated substance to prevent it from reaching nearby waterbodies or soil.
Secondary containment may be divided into two types:
Passive secondary containment. Installations that do not require deployment or action by the facility owner or operator but remain in place regardless of the facility operations are forms of passive secondary containment. Examples include dikes, berms, retaining walls, curbing, culverting, gutters, drainage, weirs, booms, barriers, diversion, retention ponds, drip pans, sumps, and collection systems.
Active secondary containment. Measures that require deployment or other specific action by the facility owner or operator before or after a discharge occurs are examples of active secondary containment, also often referred to as spill countermeasures. Examples include placing a storm drain cover over a drain prior to chemical transfers or in reaction to a discharge, using nearby spill kits with absorbent materials, building emergency structures in the event of a discharge, and closing a gate valve to control drainage.
Although secondary containment systems are preferred, they may not always be practicable. If a professional engineer determines that containment methods are impracticable, alternative modes of protection to prevent and contain discharges are available, such as:
Periodic integrity testing of storage containers;
Periodic integrity testing and leak testing of the valves and piping associated with storage containers;
A spill contingency plan; and
A commitment of workforce, equipment, and materials required to expeditiously control and remove any quantity of chemical discharged that may be harmful.
Secondary containment regulations may:
Call for passive secondary containment;
Allow for passive or active secondary containment; and/or
Allow for alternatives to secondary containment to prevent released material from reaching waterbodies.
Secondary containment regulations could also, for example, require:
Specific sizing (volume) for either a worst-case discharge (e.g., construction of secondary containment sized to contain a discharge from the largest container) or a typical discharge incident (based on a most-likely scenario);
Design specifications to address passive or active measures, impermeability of containment structures, and freeboard for precipitation;
Maintenance provisions, including inspections to ensure the designed capacity is maintained (e.g., by removing rainwater or other debris); and
Corrective actions to ensure that inspection results are addressed.
J. J. Keller is the trusted source for DOT / Transportation, OSHA / Workplace Safety, Human Resources, Construction Safety and Hazmat / Hazardous Materials regulation compliance products and services. J. J. Keller helps you increase safety awareness, reduce risk, follow best practices, improve safety training, and stay current with changing regulations.