Start Customizing Your Profile for Free!
Update to Professional Trial!
YOU'RE ALL SET!
Enjoy your limited-time access to the Compliance Network Professional Trial!
A confirmation welcome email has been sent to your email address from ComplianceNetwork@t.jjkellercompliancenetwork.com. Please check your spam/junk folder if you can't find it in your inbox.
YOU'RE ALL SET!
Thank you for your interest in
Environmental
Hazmat
related content.
WHOOPS!
You've reached your limit of free access, if you'd like more info, please contact us at 800-327-6868.
Risks to workers who travel abroad
['Infectious Diseases']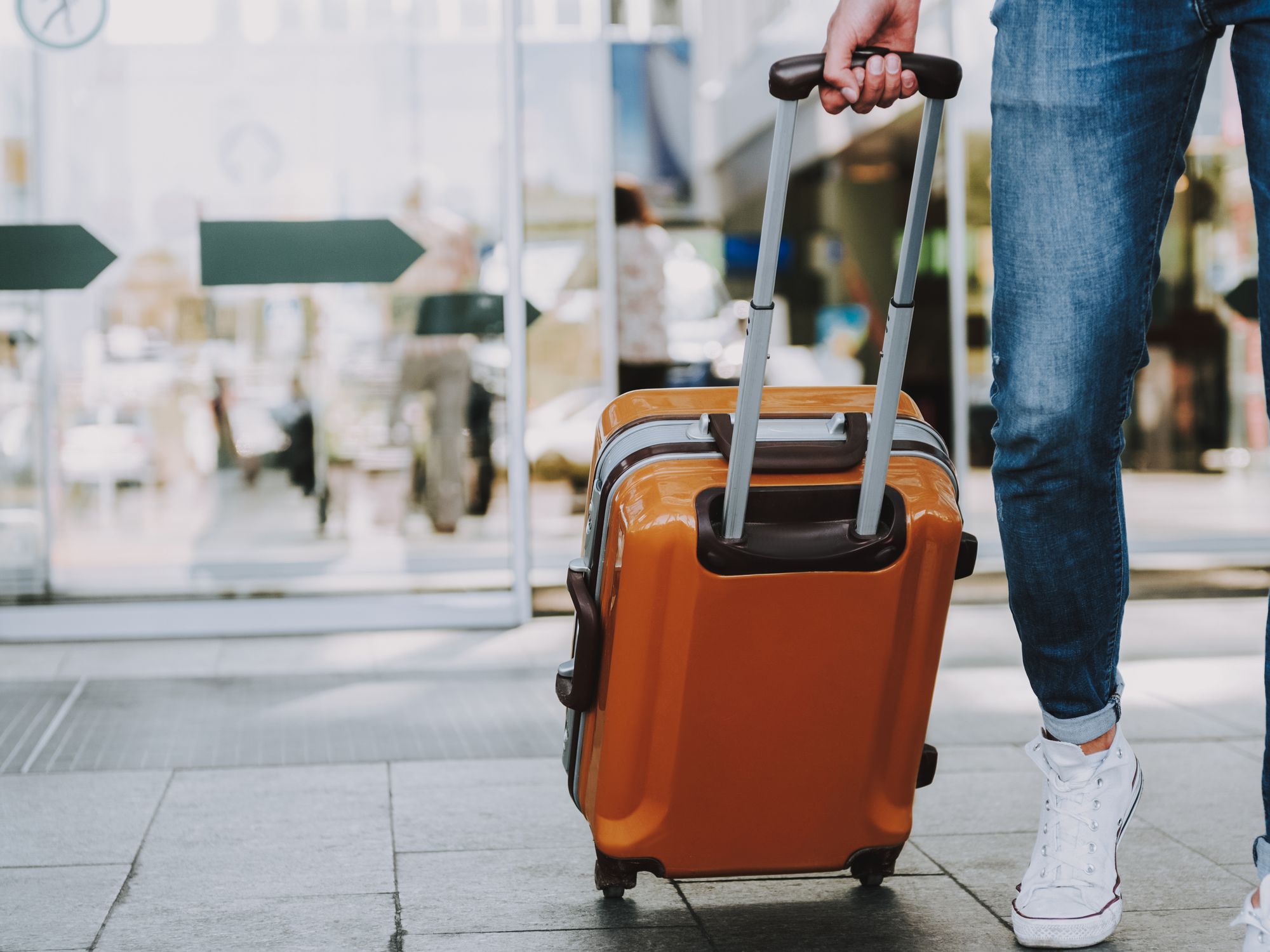 Travelers to areas where measles is endemic are at increased risk for exposure to measles.
According to the Centers for Disease Control and Prevention (CDC), anyone who travels outside the United States is at increased risk of exposure to measles. Measles is endemic (i.e., routinely spreading) or associated with epidemics (i.e., spreading currently, but not always circulating) in many countries throughout the world. Measles is a common disease in many areas of Europe, Asia, the Pacific, and Africa.
American workers who travel to countries with endemic or epidemic measles may be exposed to the virus. Not only are international travelers at risk of getting measles abroad, but they may also bring the disease back to the United States if they return before they develop measles or during the infectious period. Most U.S. measles cases result from international travel.
J. J. Keller is the trusted source for DOT / Transportation, OSHA / Workplace Safety, Human Resources, Construction Safety and Hazmat / Hazardous Materials regulation compliance products and services. J. J. Keller helps you increase safety awareness, reduce risk, follow best practices, improve safety training, and stay current with changing regulations.