{{ user.profile_site.specific_data.membership_type }}
{{ user.profile_site.specific_data.A1 }}
['Recruiting and hiring']
['Recruiting and hiring', 'Relocation']

Start Experiencing Compliance Network for Free!
Update to Professional Trial!
YOU'RE ALL SET!
Enjoy your limited-time access to the Compliance Network Professional Trial!
A confirmation welcome email has been sent to your email address from ComplianceNetwork@t.jjkellercompliancenetwork.com. Please check your spam/junk folder if you can't find it in your inbox.
YOU'RE ALL SET!
Thank you for your interest in
Environmental
Hazmat
related content.
WHOOPS!
You've reached your limit of free access, if you'd like more info, please contact us at 800-327-6868.
Copyright 2023 J. J. Keller & Associate, Inc. For re-use options please contact copyright@jjkeller.com or call 800-558-5011.
Relocation
['Recruiting and hiring']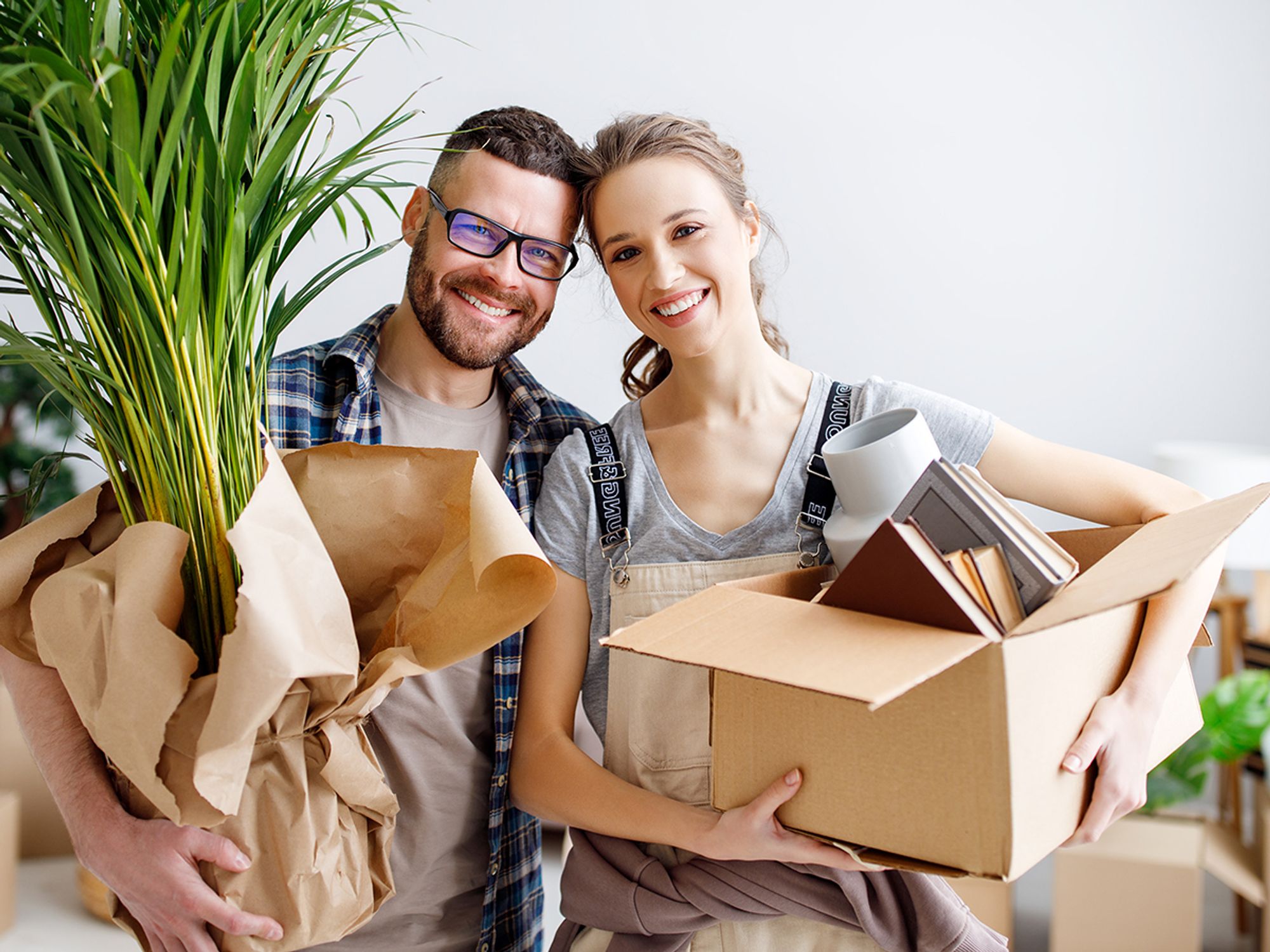 There are a range of relocation packages employers can offer.
Relocation packages are key for attracting far-off applicants.
Employers will likely have an easier time recruiting applicants from a distance if they offer a relocation package. These can vary from one extreme to another, including:
Some larger companies offer to buy the new employee's current home if it can't be sold within a certain time period.

That way, the new employee isn't stuck trying to sell a home and obtain a new one, which is often contingent on the sale of the current home.

Some packages give an allowance of a certain amount of money ($2,000, for example) that new employees can spend however they see fit.

This could cover the moving company, airline tickets, temporary housing, and other expenses involved with the move.

Some packages agree to pay for the moving company and certain incidental expenses involved, such as:

A few nights' hotel stay while house hunting, and
A set limit for mileage, meals, and other relocation expenses.

Some employers may offer to pay for temporary housing for a set time period before new employees are responsible to pay for their own housing.

This could be a matter of weeks or a month, whatever seems appropriate for the situation and budget.
There are some tax implications involved in relocation packages, and employers should be aware of those when they offer them.
Relocation benefits that appeal to applicants
Competition for talent is tough. Employers are increasingly looking to applicants who live in far-off places to fill key roles. An important component in attracting applicants is a valuable relocation package, of course, but an employer may want to go beyond the basics when offering relocation benefits. Creative, outside-the-box benefits can be attractive to potential job candidates.
First, employers should take stock of their current relocation package(s) and consider management input. Then, they should survey their most recent hires and consider:
What did they like best about their relocation package?
What would they have liked to have seen?
How was their relocation experience as a whole?
These responses will reveal what the organization is doing right and where steps might be taken to improve new-hire satisfaction.
Some relocation benefits might be more well-received than others, depending on an employer's culture. Additionally, linking relocation assistance to culture can have a positive effect on an organization's employment branding efforts. Some less traditional relocation and employment benefits tied to specific culture-fostering goals might include:
Work-life balance benefits, such as:

Resources for researching local schools and daycare providers;
Recreation opportunities and resources, such as:

Fliers to local campgrounds,
Free passes to a local attraction, and
Directions to nearby dog parks;

Financial resources, including the opportunity to discuss 401(k) rollovers with a financial adviser; or
Lists of regional health care providers.

Health and wellness benefits, such as:

Certificates for free healthy cooking classes;
Directions to local organic and specialty grocers, farmers' markets, and food co-ops;
Fitness center or personal trainer discounts;
Participation opportunities on company-sponsored sporting teams; or
Lunch on the company at a healthy restaurant.

Innovation and creativity benefits, such as:

Technology discounts, purchase plans, or certificates;
An education reimbursement program; or
Information on local clubs and volunteering opportunities.

Adaptability and originality benefits, such as:

A cafeteria plan of relocation benefits from which people can select their top choices.
A successful relocation package doesn't have to mean spending thousands on moving expense reimbursements. Simply providing robust information can help bolster an organization's retention of newly relocated employees, and this thoughtful reception will help them feel welcomed and build ties to the area quicker than what would be achieved through simple lump-sum payments.
J. J. Keller is the trusted source for DOT / Transportation, OSHA / Workplace Safety, Human Resources, Construction Safety and Hazmat / Hazardous Materials regulation compliance products and services. J. J. Keller helps you increase safety awareness, reduce risk, follow best practices, improve safety training, and stay current with changing regulations.