{{ user.profile_site.specific_data.membership_type }}
{{ user.profile_site.specific_data.A1 }}
['Recruiting and hiring']
['Recruiting and hiring', 'Uniform Guidelines on Employee Selection Procedures (UGESP)']

Start Experiencing Compliance Network for Free!
Update to Professional Trial!
YOU'RE ALL SET!
Enjoy your limited-time access to the Compliance Network Professional Trial!
A confirmation welcome email has been sent to your email address from ComplianceNetwork@t.jjkellercompliancenetwork.com. Please check your spam/junk folder if you can't find it in your inbox.
YOU'RE ALL SET!
Thank you for your interest in
Environmental
Hazmat
related content.
WHOOPS!
You've reached your limit of free access, if you'd like more info, please contact us at 800-327-6868.
Copyright 2023 J. J. Keller & Associate, Inc. For re-use options please contact copyright@jjkeller.com or call 800-558-5011.
Uniform Guidelines on Employee Selection Procedures (UGESP)
['Recruiting and hiring']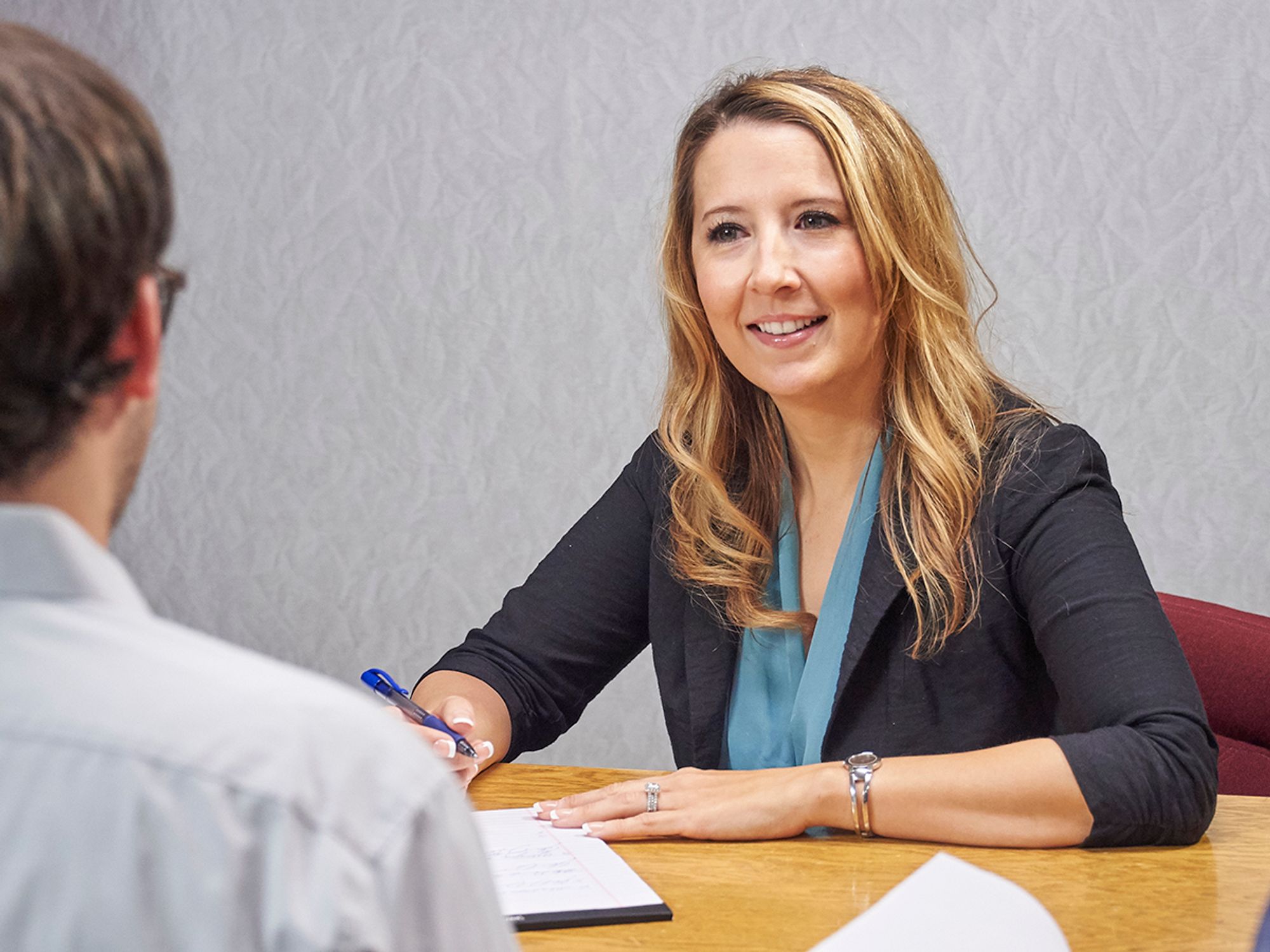 The UGESP guidelines have been adopted by the EEOC, DOL, DOJ, and CSC.
The Uniform Guidelines on Employee Selection Procedures (1978):
Provides a framework for determining the proper use of tests and other selection procedures during the hiring process; and
Incorporates a single set of principles designed to assist employers, labor organizations, employment agencies, and licensing and certification boards to comply with federal law requirements regarding prohibited discriminatory employment practices based on:

Race
Color
Religion
Sex
National origin
They are issued pursuant to Title VII of the Civil Rights Act. The guidelines have been adopted by the:
Equal Employment Opportunity Commission,
Department of Labor,
Department of Justice, and
Civil Service Commission.
Elements used in a selection process should be job-related. A selection procedure is any measure, combination of measures, or procedures used as a basis for an employment decision. The guidelines do not require a user to conduct validity studies of selection procedures where no adverse impact results. The guidelines indicate that if a company has a selection rate for a protected class that is less than 80 percent of the rate for the highest selection rate, adverse impact has occurred. Employers must look at the ratio of the number of marginalized hires to the number of marginalized applicants compared to the ratio of the number of white or male hires to the number of white or male applicants.
Adverse impact is not necessarily discrimination but, at the very least, requires further examination of the selection procedures to confirm their appropriateness. All users are encouraged to use selection procedures which are valid, especially users operating under merit principles. The guidelines describe various methods of validation.
J. J. Keller is the trusted source for DOT / Transportation, OSHA / Workplace Safety, Human Resources, Construction Safety and Hazmat / Hazardous Materials regulation compliance products and services. J. J. Keller helps you increase safety awareness, reduce risk, follow best practices, improve safety training, and stay current with changing regulations.