Start Experiencing Compliance Network for Free!
Update to Professional Trial!
YOU'RE ALL SET!
Enjoy your limited-time access to the Compliance Network Professional Trial!
A confirmation welcome email has been sent to your email address from ComplianceNetwork@t.jjkellercompliancenetwork.com. Please check your spam/junk folder if you can't find it in your inbox.
YOU'RE ALL SET!
Thank you for your interest in
Environmental
Hazmat
related content.
WHOOPS!
You've reached your limit of free access, if you'd like more info, please contact us at 800-327-6868.
Regulated mobile sources and fuels
['Air Programs']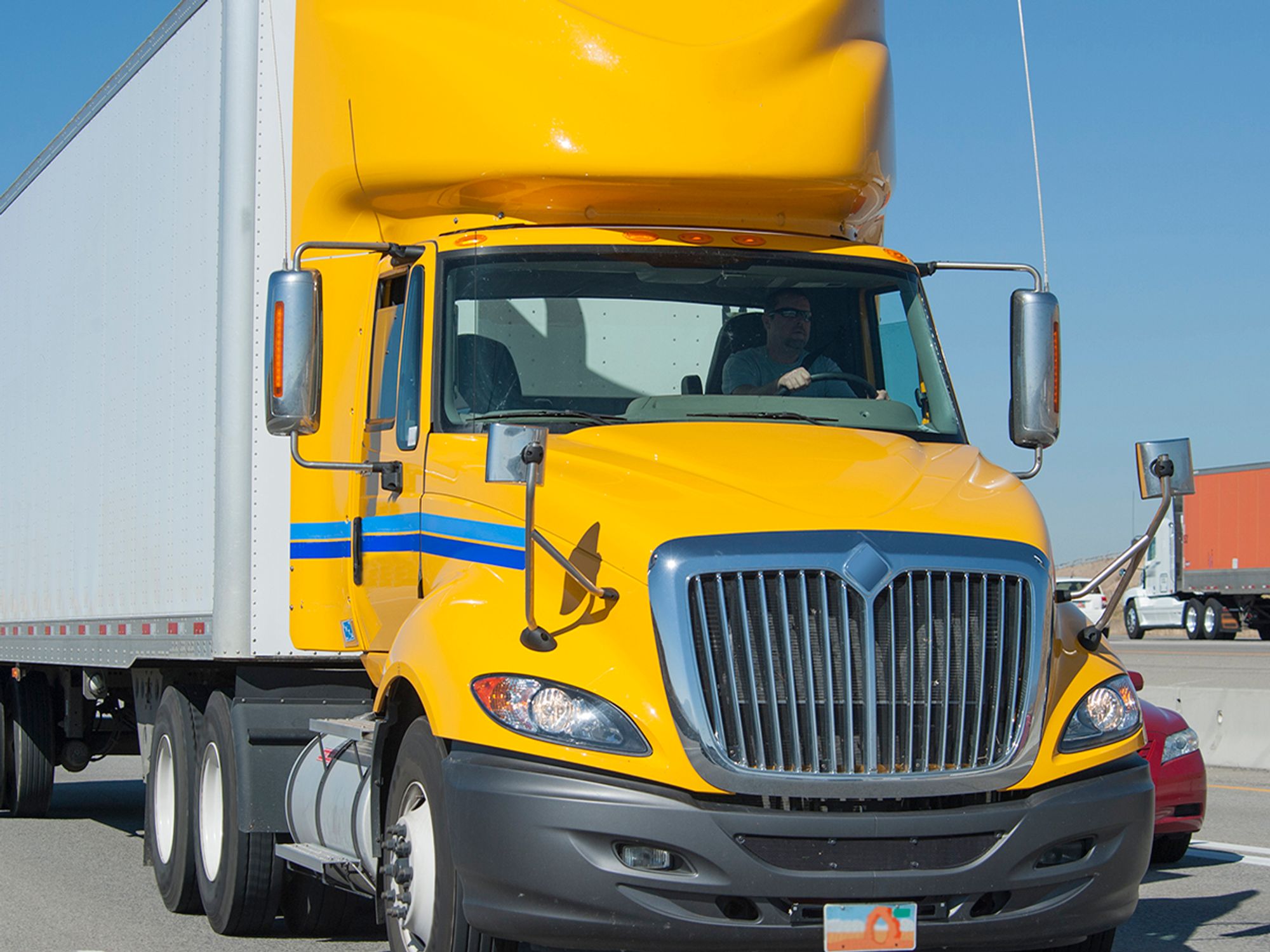 There are various mobile source sectors regulated by the EPA under the CAA.
Mobile source sectors regulated by the Environmental Protection Agency (EPA) under the Clean Air Act (CAA)
| | |
| --- | --- |
| Aircraft | Commercial aircraft engines |
| Heavy-duty vehicles | Heavy trucks and buses: large pick-ups, delivery trucks, recreational vehicles, and semi-trucks |
| Light-duty vehicles | Passenger cars and light trucks: minivans, passenger vans, pickup trucks, and sport-utility vehicles |
| Locomotives | Diesel-powered engines used in freight and passenger rail, ling-haul and switch locomotives |
| Motorcycles | On-road 2- and 3-wheeled vehicles, mopeds, and scooters |
| Marine-compression ignition (CI) engines | Auxiliary and propulsion engines used by all types of recreations and commercial vessels: small fishing boats, tugboats, ocean-going ships. Marine auxiliary engines: small generator sets to larger generator sets on ocean-going vessels |
| Marine spark-ignition (SI) engines and vessels | Gasoline boats and personal watercraft: pleasure boats, jet-skis, outboard engines, and sterndrive/inboard engines |
| Nonroad CI engines and equipment | Construction and agricultural equipment: excavators, paving equipment, tractors, combines, bulldozers, and skidders |
| Nonroad large SI engines and equipment | Gasoline and propane industrial equipment: forklifts, generators, airport service equipment, compressors, and ice-grooming machines |
| Nonroad small SI engines and equipment | Small gasoline lawn and garden equipment: lawnmowers, leaf blowers, chain saws, and string trimmers |
| Recreational engines and vehicles | Land-based recreational vehicles: snowmobiles, dirt bikes, and all-terrain vehicles (ATVs) |
Fuel types regulated by the EPA under the CAA
| | |
| --- | --- |
| Low sulfur gasoline | Established in conjunction with the Tier 2 light-duty vehicle standards to maintain the performance of catalytic converters. |
| Ultra-low sulfur diesel (ULSD) fuel | Covers highway, nonroad, locomotive, and marine diesel fuel. ULSD is necessary for new advanced emission control technologies, and it contributes to particulate matter reductions in the existing fleet of nonroad engines and equipment. |
J. J. Keller is the trusted source for DOT / Transportation, OSHA / Workplace Safety, Human Resources, Construction Safety and Hazmat / Hazardous Materials regulation compliance products and services. J. J. Keller helps you increase safety awareness, reduce risk, follow best practices, improve safety training, and stay current with changing regulations.