{{ user.profile_site.specific_data.membership_type }}
{{ user.profile_site.specific_data.A1 }}
['Recruiting and hiring']
['Recruiting and hiring', 'Background Checks']

Start Experiencing Compliance Network for Free!
Update to Professional Trial!
YOU'RE ALL SET!
Enjoy your limited-time access to the Compliance Network Professional Trial!
A confirmation welcome email has been sent to your email address from ComplianceNetwork@t.jjkellercompliancenetwork.com. Please check your spam/junk folder if you can't find it in your inbox.
YOU'RE ALL SET!
Thank you for your interest in
Environmental
Hazmat
related content.
WHOOPS!
You've reached your limit of free access, if you'd like more info, please contact us at 800-327-6868.
Copyright 2023 J. J. Keller & Associate, Inc. For re-use options please contact copyright@jjkeller.com or call 800-558-5011.
Offer letters
['Recruiting and hiring']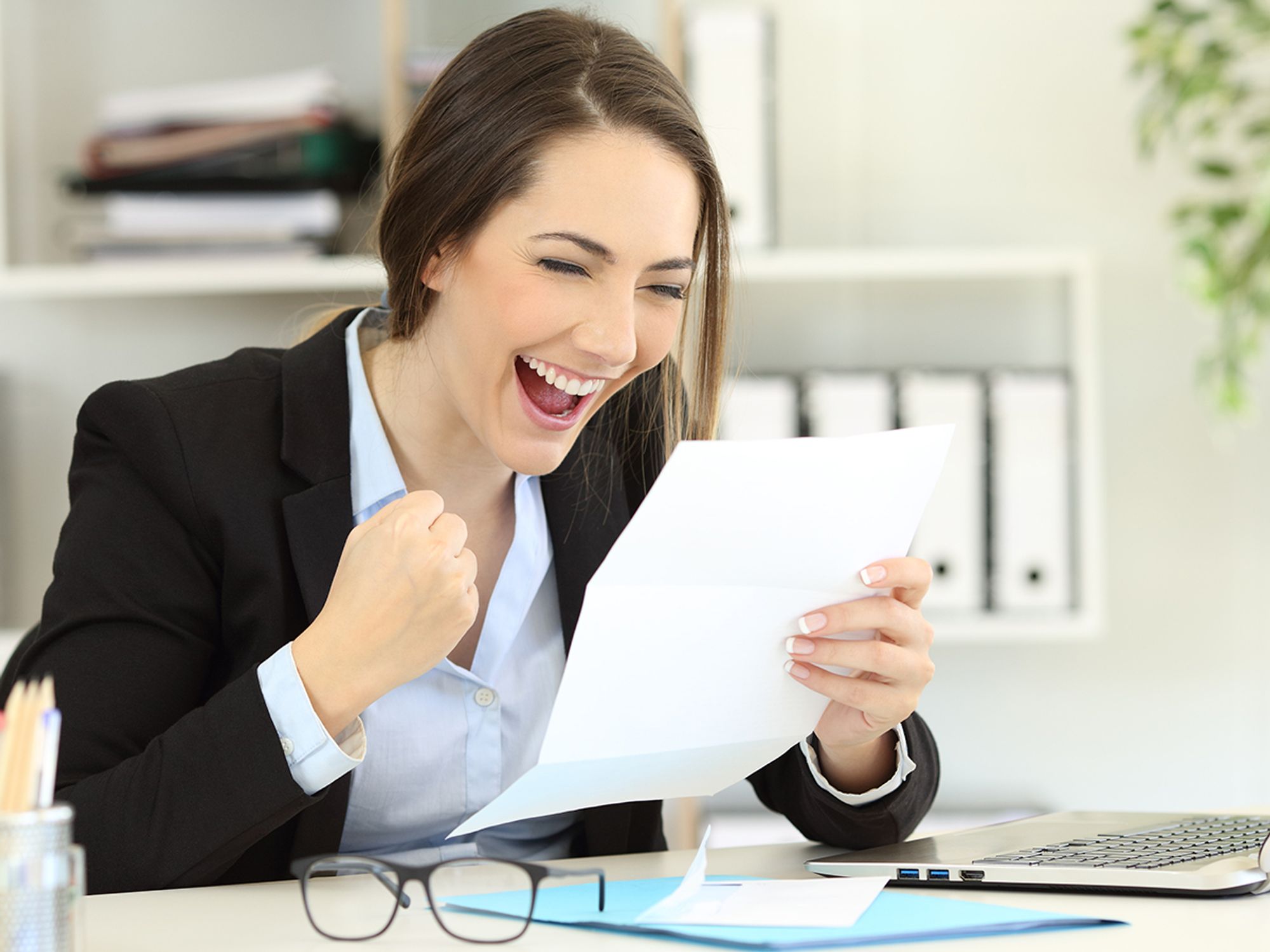 Companies must extend an offer of employment to desired candidates, often as an offer letter.
Offer letters can come in many forms.
When the most qualified and desirable candidate has been identified, the company will need to extend an offer of employment. Most commonly, the offer is put in writing and mailed to the individual. This helps to document:
The date of the offer, and
The details of the offer.
However, many employers also choose to call candidates and let them know an offer is coming. If they've been interviewing at more than one company, the call can more quickly inform them of an impending offer and delay them from accepting other employment.
The offer letter does not have to be extensive, nor does it have to provide too many details. In its simplest form, the letter can ask them to come in and discuss the offer in person. However, most offer letters will contain enough information to get the candidate interested, including:
The offered salary or hourly wage,
Whether any bonuses or commissions are available, and
A brief listing of benefits, such as:

401(k) plans,
Health insurance,
Profit sharing, and
Vacation.
The letter does not need to offer specifics on these benefits, but merely mention that they are available. The company might be willing to negotiate some of the benefits, such as the number of vacation days. Also, the letter does not need to list the date of hire, and might simply include a statement that employment will begin on the first day of work, or when they first report for orientation or training.
The offer letter will normally ask them to sign an acknowledgment either accepting or declining the offer, although if candidates intend to negotiate some of the listed terms, they may want to discuss the matter first. The company can decide how flexible it wants to be in these situations.
The offer might also state that it is conditional upon successfully passing a background check. This might include:
A drug screen,
Verification that they possess a required license or certification, or
Other conditions.
If candidates fail the background check for some reason, the offer can be withdrawn.
J. J. Keller is the trusted source for DOT / Transportation, OSHA / Workplace Safety, Human Resources, Construction Safety and Hazmat / Hazardous Materials regulation compliance products and services. J. J. Keller helps you increase safety awareness, reduce risk, follow best practices, improve safety training, and stay current with changing regulations.