Start Customizing Your Profile for Free!
Update to Professional Trial!
YOU'RE ALL SET!
Enjoy your limited-time access to the Compliance Network Professional Trial!
A confirmation welcome email has been sent to your email address from ComplianceNetwork@t.jjkellercompliancenetwork.com. Please check your spam/junk folder if you can't find it in your inbox.
YOU'RE ALL SET!
Thank you for your interest in
Environmental
Hazmat
related content.
WHOOPS!
You've reached your limit of free access, if you'd like more info, please contact us at 800-327-6868.
pesticides
pesticides
pesticides
Laws and regulations that apply to pesticides
['Pesticides']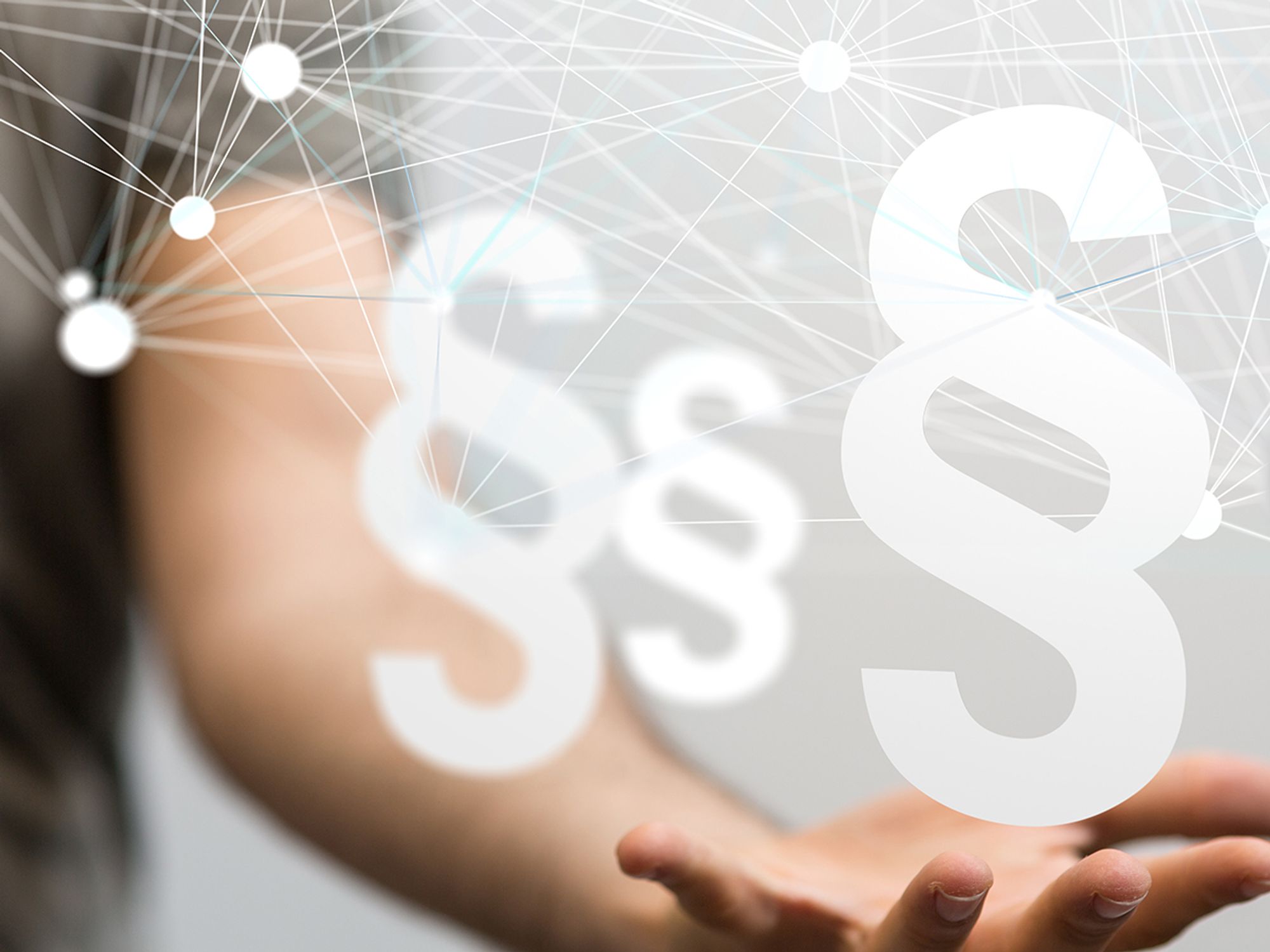 Several laws and regulations relate to pesticides.
Federal pesticide laws and statutes
Federal Insecticide, Fungicide, and Rodenticide Act (FIFRA), 7 U.S.C. 136 et seq. — FIFRA provides for federal regulation of pesticide distribution, sale, and use, and requires all pesticides sold or distributed in the United States (including those that are imported) to be registered by the Environmental Protection Agency (EPA). This also covers labeling requirements and risk assessments by EPA.
Federal Food, Drug and Cosmetic Act (FFDCA), 21 U.S.C. 301 et seq. — The FFDCA authorizes EPA to set tolerances (i.e., maximum limits) for pesticide residues on foods. To determine tolerances, EPA must deem the tolerance "safe," which is defined as "reasonable certainty that no harm will result from aggregate exposure to the pesticide residue." EPA may grant exemptions to tolerance requirements in some cases.
Food Quality Protection Act (FQPA), Public Law 104–170 — This law amended both FIFRA and FFDCA, which introduced additional factors EPA must consider in establishing pesticide tolerances on food or feed and directed the agency to review each pesticide registration at least once every 15 years.
Pesticide Registration Improvement Act (PRIA), Public Law 108–199 — Also amending FIFRA and FFDCA, PRIA established service fees for registration of pesticides as well as decision review time periods for EPA.
Federal pesticide regulations
Federal EPA regulations implementing the pesticide laws and statutes can be found at 40 CFR Parts 150 to 189. These regulations establish policies, requirements, and procedures. They include, but are not limited to:
Other laws and regulations applicable to pesticides
Endangered Species Act (ESA), 16 U.S.C. 1531 et seq. — The ESA is directed toward the conservation of threatened and endangered plants, animals, and habitats. EPA must consider whether the registration of any pesticide will further endanger any listed species and/or destroy or adversely change any critical habitat for those species.
Hazard Communication Standard, 29 CFR 1910.1200 — Pesticides present a potential workplace hazard to employees, and these hazards must be communicated via information made available to employees via safety data sheets.
Standards for Universal Waste Management, 40 CFR 273 — Pesticides are one of five hazardous wastes that may be managed as universal waste under federal EPA regulations. Note, however, that many states are authorized to manage waste regulations in their states, and not all states recognize pesticides as universal waste.
State and local rules and regulations — Check state and local environmental regulations to determine additional or more stringent requirements that may apply. The National Pesticide Information Center (NPIC) website provides a list of local contacts for pesticide information across U.S. states and territories.
J. J. Keller is the trusted source for DOT / Transportation, OSHA / Workplace Safety, Human Resources, Construction Safety and Hazmat / Hazardous Materials regulation compliance products and services. J. J. Keller helps you increase safety awareness, reduce risk, follow best practices, improve safety training, and stay current with changing regulations.