Start Customizing Your Profile for Free!
Update to Professional Trial!
YOU'RE ALL SET!
Enjoy your limited-time access to the Compliance Network Professional Trial!
A confirmation welcome email has been sent to your email address from ComplianceNetwork@t.jjkellercompliancenetwork.com. Please check your spam/junk folder if you can't find it in your inbox.
YOU'RE ALL SET!
Thank you for your interest in
Environmental
Hazmat
related content.
WHOOPS!
You've reached your limit of free access, if you'd like more info, please contact us at 800-327-6868.
pesticides
pesticides
pesticides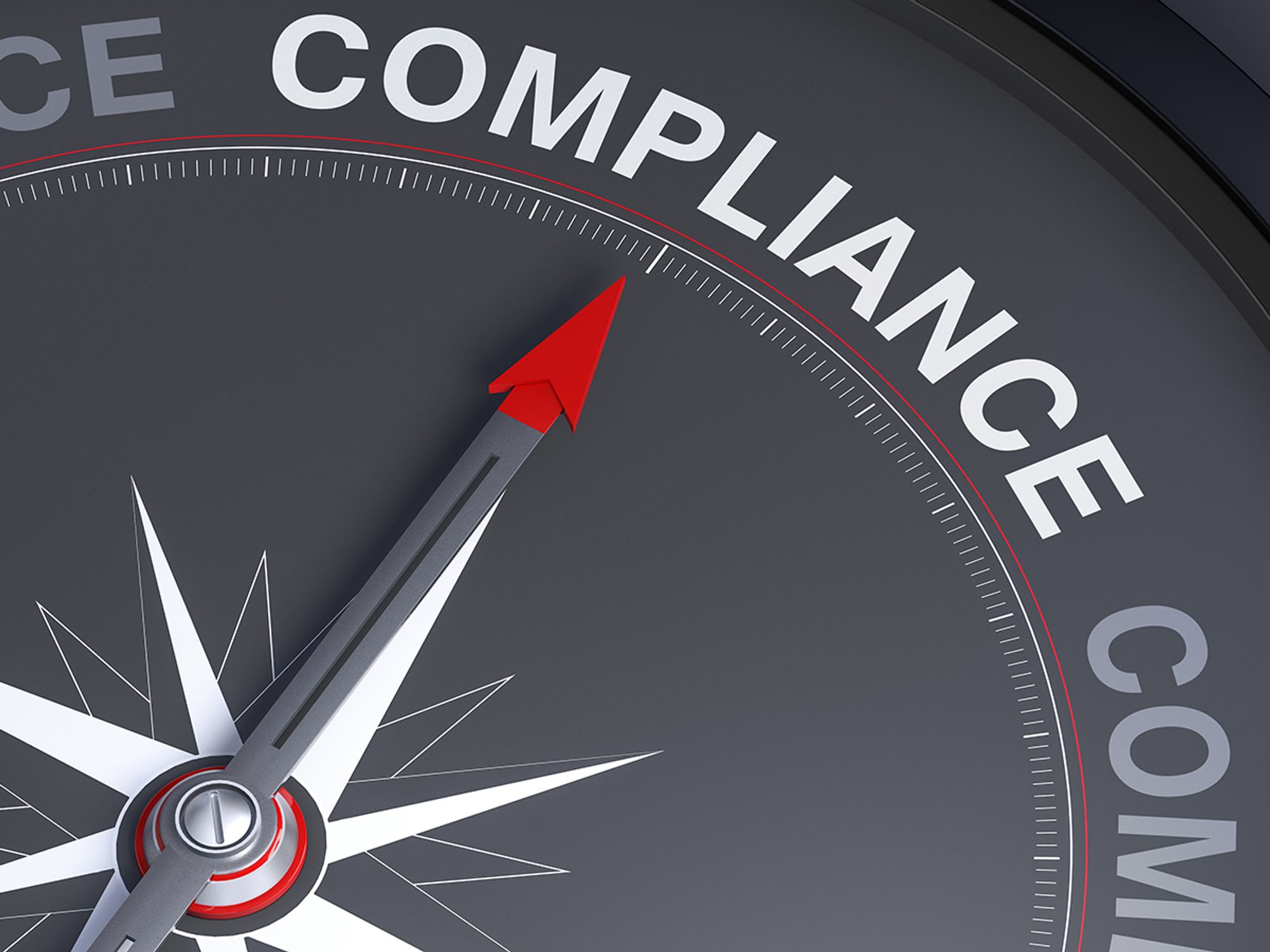 There are four steps in the pesticide label review and enforcement process.
Imprecise or vague language can make a label misleading and unenforceable.
Label review
When conducting a label review, the Environmental Protection Agency (EPA) considers:
Whether a user can understand and follow the label; and
Whether the label is clear, accurate, and consistent with EPA policy and is enforceable by the states or EPA regions.
EPA can stamp a label as "accepted," send the label back to the manufacturer for corrections, or begin an investigation to detect violations and/or collect evidence necessary to successfully prosecute violators.
Violation investigation
Inspectors can include representatives from state agencies, federally recognized tribes, and EPA regional offices. They may conduct inspections that are routine or "for cause," which means they are the result of a complaint or tip. Inspectors may investigate retail establishments or pesticide dealers to see if products for sale are legal. They may also investigate use sites, such as farms, to see if misuse has occurred or if standards and labeling requirements for worker protection have been violated.
Laboratory analysis
If the investigation involves physical samples, the inspector collects those samples and submits them to a laboratory for analysis. A laboratory analyst:
Verifies formulation of samples.
May perform antimicrobial efficacy testing on samples.
Case development
To determine whether a violation has taken place, a case developer (or attorney) develops a case following the Federal Insecticide, Fungicide, and Rodenticide Act (FIFRA) Enforcement Response Policy, as well as the administrative procedures set forth in the regulations. The case developer:
Reviews the inspector's report.
Reviews the evidence.
Performs a word-for-word comparison of the accepted label and the label collected during the inspection.
May send an Enforcement Case Review (ECR) to the Office of Enforcement and Compliance Assurance (OECA) and Office of Pesticide Programs (OPP) to build a case. ECRs often include label interpretation questions.
If a problem is uncovered during the label review phase, a pesticide manufacturer or distributor can have a serious issue. Label problems can affect thousands of products or millions of units of one product already in the marketplace.
Language must be enforceable
Because the label is the law, imprecise or vague language can make a label misleading and unenforceable. If the label is not enforceable, then users who misuse a pesticide may not be prosecuted, and victims of a product's misuse might not be compensated.
J. J. Keller is the trusted source for DOT / Transportation, OSHA / Workplace Safety, Human Resources, Construction Safety and Hazmat / Hazardous Materials regulation compliance products and services. J. J. Keller helps you increase safety awareness, reduce risk, follow best practices, improve safety training, and stay current with changing regulations.