{{ user.profile_site.specific_data.membership_type }}
{{ user.profile_site.specific_data.A1 }}
['Termination']
['Termination', 'Final Paychecks']

Start Experiencing Compliance Network for Free!
Update to Professional Trial!
YOU'RE ALL SET!
Enjoy your limited-time access to the Compliance Network Professional Trial!
A confirmation welcome email has been sent to your email address from ComplianceNetwork@t.jjkellercompliancenetwork.com. Please check your spam/junk folder if you can't find it in your inbox.
YOU'RE ALL SET!
Thank you for your interest in
Environmental
Hazmat
related content.
WHOOPS!
You've reached your limit of free access, if you'd like more info, please contact us at 800-327-6868.
Copyright 2023 J. J. Keller & Associate, Inc. For re-use options please contact copyright@jjkeller.com or call 800-558-5011.
Deceased employees' final pay
['Termination']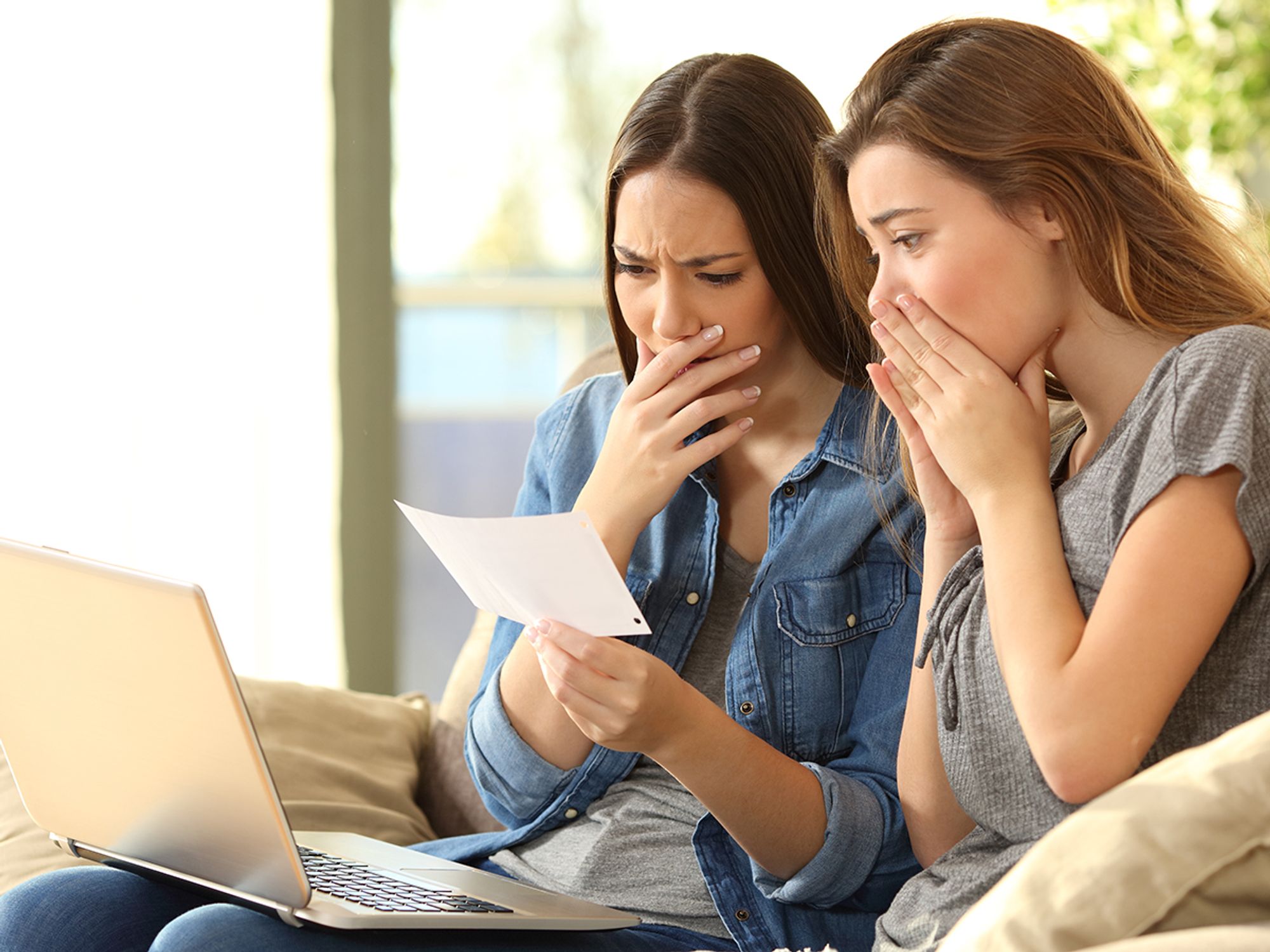 State law may affect how employers handle a deceased employee's final paycheck.
In the unfortunate circumstance where an employee passes away, employers may be unsure what to do with the final paycheck. In some cases, simply making out the check as usual and mailing it to the address on file will suffice. When a family member gains control of the estate, that person will be able to access the funds.
Employers may receive a request to make out the check in the name of a surviving spouse or beneficiary, and this is usually acceptable as well. In fact, the Society for Human Resource Management (SHRM) recommends canceling any checks written to the employee, and making out a new check in the name of the survivor. However, identifying the recipient may not be easy if, for example, the employee is divorced and has more than one child. Also, some states have specific statutes relating to deceased employees' wages, and these laws can be complicated.
Some state laws indicate that employers may pay any wages or benefits due to a deceased employee to the person's surviving spouse, provided neither spouse has instituted a divorce proceeding. If there is no surviving spouse or if either spouse has instituted a divorce proceeding, the employer may pay the last wages and other benefits to any major (older than 18) child of the deceased employee. If the employee has neither an eligible spouse nor an adult child, employers may make the check payable to the deceased employee's estate. Some states mandate that before making the payment, employers must require the recipient to fill out a release document providing certain information in the presence of two witnesses. Within ten calendar days of making the payment, employers may be required to send an affidavit containing certain information to the state department of revenue.
If an employer pays an employee's final wages in the same year the employee died, it must withhold social security and Medicare taxes. The final wages should be reported on the employee's Form W-2 only as social security and Medicare wages. The payment should not be shown in Box 1, as wages due after an employee's death are not subject to federal income tax.
If an employer pays final wages after the year of the employee's death, as may happen with bonus or commission payments that cannot be determined until the following year, the employer should not report the payment on Form W-2, and should not withhold social security and Medicare taxes. These payments are typically reported on IRS Form 1099.
J. J. Keller is the trusted source for DOT / Transportation, OSHA / Workplace Safety, Human Resources, Construction Safety and Hazmat / Hazardous Materials regulation compliance products and services. J. J. Keller helps you increase safety awareness, reduce risk, follow best practices, improve safety training, and stay current with changing regulations.