{{ user.profile_site.specific_data.membership_type }}
{{ user.profile_site.specific_data.A1 }}
['Risk Management Transportation']
['Risk Management - Motor Carrier']

Start Experiencing Compliance Network for Free!
Update to Professional Trial!
YOU'RE ALL SET!
Enjoy your limited-time access to the Compliance Network Professional Trial!
A confirmation welcome email has been sent to your email address from ComplianceNetwork@t.jjkellercompliancenetwork.com. Please check your spam/junk folder if you can't find it in your inbox.
YOU'RE ALL SET!
Thank you for your interest in
Environmental
Hazmat
related content.
WHOOPS!
You've reached your limit of free access, if you'd like more info, please contact us at 800-327-6868.
Copyright 2023 J. J. Keller & Associate, Inc. For re-use options please contact copyright@jjkeller.com or call 800-558-5011.
Crash prevention and vehicle safety
['Risk Management Transportation']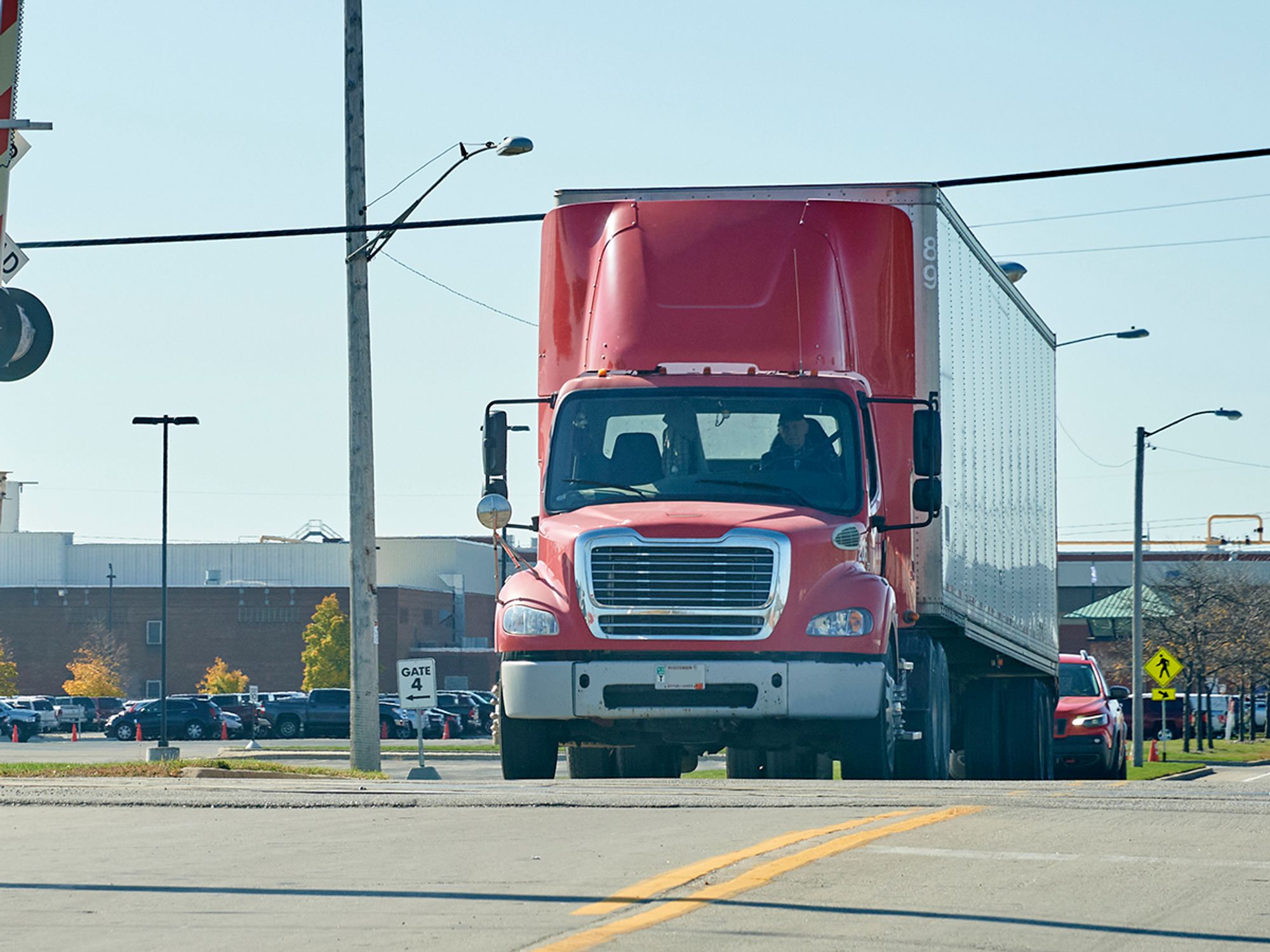 FMCSA requires carriers to implement a crash prevention program or safety management controls.
Carriers can save money with a proper vehicle maintenance and inspection program.
Most vehicle crashes are preventable. A comprehensive crash prevention program or safety management controls are required by the Federal Motor Carrier Safety Administration (FMCSA). The agency does not tell carriers how they must prevent crashes.
The Safety Management Cycle is used by FMCSA during audits to examine carrier systems, safety policies and procedures, roles and responsibilities, safety and regulatory training, monitoring of unsafe behavior, and meaningful actions taken to eliminate unsafe behavior. These controls are a combination of safety best practices and regulatory compliance.
The Compliance, Safety, and Accountability (CSA) program uses seven Behavioral Analysis Safety Improvement Categories (BASICs) and related violations with severity points to assess carriers for possible enforcement interventions. These interventions are intended to address carrier safety issues before crashes occur.
Carriers that want to target crash risk reduction have several options, including but not limited to:
Verify compliance with state and federal regulations covering hours of service, driver qualification and licensing, drug and alcohol testing, and vehicle inspection and maintenance;
Incorporate initial and ongoing training and program management in the areas of defensive driving, elimination of distracted and fatigued driving, and compliance with regulations as well as best practices to go beyond compliance;
Invest in collision avoidance technologies such as automated emergency braking or forward collision warning, lane departure warning, or lane centering as vehicles are replaced;
Reinforce operational policies and procedures;
Target at-risk and high-risk drivers in need of additional training and/or disciplinary action;

Consider using vehicle safety technologies such as dash cams and vehicle telematics data to identify and reduce risky driving behavior and crashes.

Investigate crashes and incidents consistently and objectively; and
Implement crash prevention countermeasures based on root cause analyses.
Significant crash reduction is often achieved by adopting several items from the list once leadership adopts safety as a cultural value, not just a situational priority. Transformation from a culture of reacting to crashes to a proactive approach of crash avoidance requires the use of best practice in addition to compliance.
Vehicle safety
Vehicle inspection and maintenance programs are an integral part of a carrier's safety program and can affect its FMCSA safety rating. Having an efficient, detailed, and proactive vehicle maintenance and inspection program can also save carriers money.
Compliance with the vehicle parts, maintenance, and inspection regulations in 49 CFR Parts 393 and 396, coupled with best practices in an employer's maintenance and inspection program can help:
Reduce driver and vehicle downtime, and the expense of road service calls;
Develop criteria for equipment to be suitable to designated tasks;
Equip new vehicles with vehicle safety technologies such as automated emergency braking and electronic stability control (vehicles less than 26,001 pounds);
Increase the roadside inspection pass rate and CSA scores, and reduce the risk of FMCSA interventions; and
Avoid fines and penalties.
Related topics include:
J. J. Keller is the trusted source for DOT / Transportation, OSHA / Workplace Safety, Human Resources, Construction Safety and Hazmat / Hazardous Materials regulation compliance products and services. J. J. Keller helps you increase safety awareness, reduce risk, follow best practices, improve safety training, and stay current with changing regulations.