{{ user.profile_site.specific_data.membership_type }}
{{ user.profile_site.specific_data.A1 }}
['Contingent Workforce']
['Contingent Workforce']

Start Experiencing Compliance Network for Free!
Update to Professional Trial!
YOU'RE ALL SET!
Enjoy your limited-time access to the Compliance Network Professional Trial!
A confirmation welcome email has been sent to your email address from ComplianceNetwork@t.jjkellercompliancenetwork.com. Please check your spam/junk folder if you can't find it in your inbox.
YOU'RE ALL SET!
Thank you for your interest in
Environmental
Hazmat
related content.
WHOOPS!
You've reached your limit of free access, if you'd like more info, please contact us at 800-327-6868.
Copyright 2023 J. J. Keller & Associate, Inc. For re-use options please contact copyright@jjkeller.com or call 800-558-5011.
Contingent workforce
['Contingent Workforce']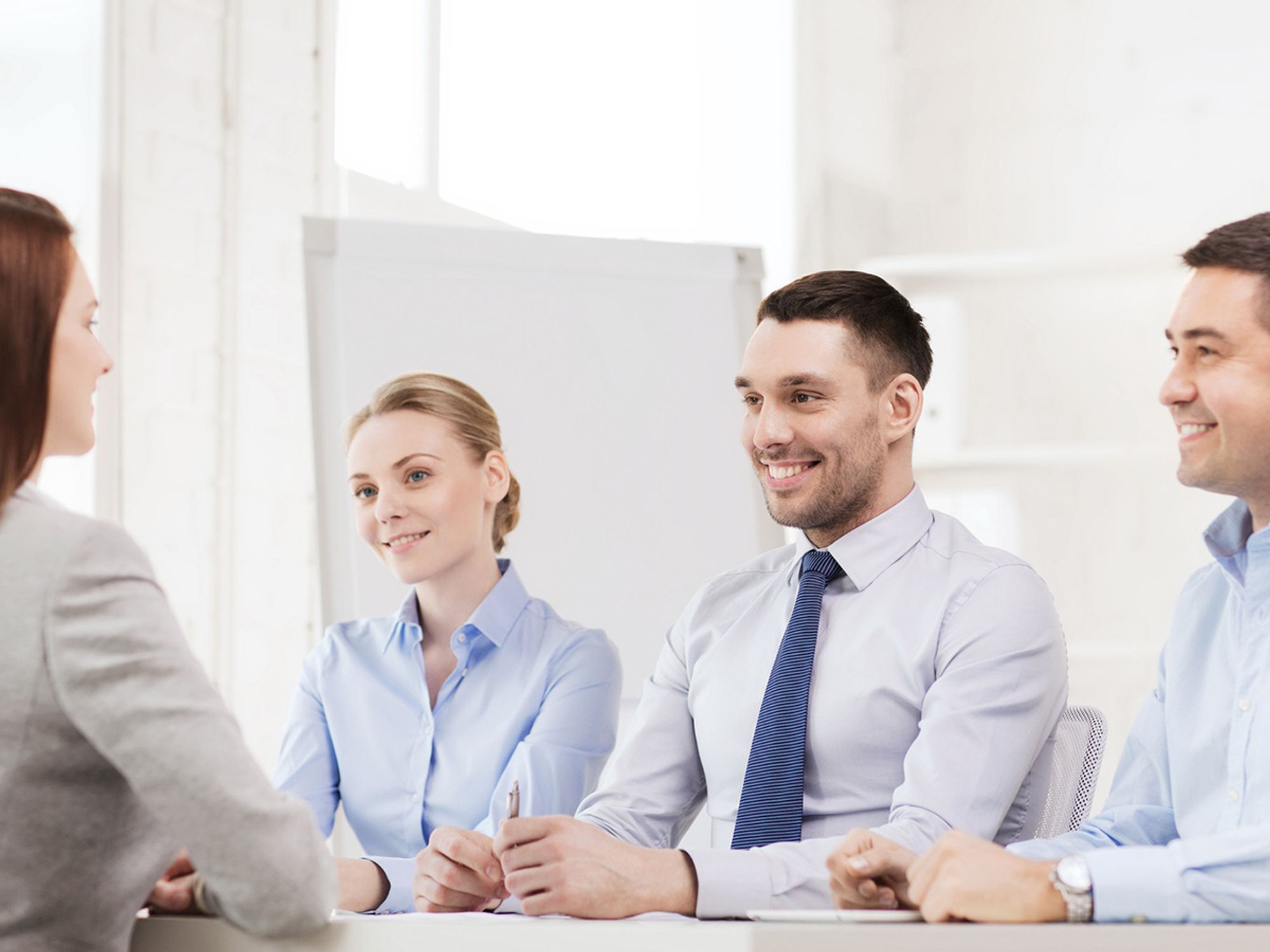 Most companies have a workforce made up of traditional (or regular) employees. However, the use of alternative workers has become an increasingly popular option for many employers for a variety of reasons. When conducting a job analysis, companies may want to consider if alternative staffing options would be a good fit for their needs.
The terms "contingent workforce" and "contingent worker" refer to non-permanent, or provisional employees. Examples of contingent workers include:
Temporary workers (temps)
Independent contractors
Service contractors
Seasonal workers
Leased employees
Freelancers
Consultants
Independent professionals
Temporary contract workers
Self-employed workers
Outsourced employees
The contingent workforce is a large and growing segment of the overall U.S. workforce. Employers are turning to contingent workers as the economy slows and hiring traditional workers becomes more challenging. Many of today's workers enjoy the flexibility and independence of contingent employment, often preferring it to permanent employment.
Although using a contingent workforce offers employers advantages in terms of flexibility, just-in-time project staffing, and employment cost savings, using contingent workers can also expose employers to unique risks. To minimize liability, companies must thoroughly understand the rules and regulations regarding temporary employees and familiarize themselves with the distinctions between traditional employees, common-law employees, and contingent workers.
Depending on the classification of the worker and a variety of other factors (such as who supervises the worker on a daily basis, etc.), there are numerous laws and regulations that companies must consider.
J. J. Keller is the trusted source for DOT / Transportation, OSHA / Workplace Safety, Human Resources, Construction Safety and Hazmat / Hazardous Materials regulation compliance products and services. J. J. Keller helps you increase safety awareness, reduce risk, follow best practices, improve safety training, and stay current with changing regulations.