{{ user.profile_site.specific_data.membership_type }}
{{ user.profile_site.specific_data.A1 }}
['Termination']
['Layoffs', 'Termination', 'Plant Closings', 'Worker Adjustment and Retraining Notification Act (WARN Act)']

Start Experiencing Compliance Network for Free!
Update to Professional Trial!
YOU'RE ALL SET!
Enjoy your limited-time access to the Compliance Network Professional Trial!
A confirmation welcome email has been sent to your email address from ComplianceNetwork@t.jjkellercompliancenetwork.com. Please check your spam/junk folder if you can't find it in your inbox.
YOU'RE ALL SET!
Thank you for your interest in
Environmental
Hazmat
related content.
WHOOPS!
You've reached your limit of free access, if you'd like more info, please contact us at 800-327-6868.
Copyright 2023 J. J. Keller & Associate, Inc. For re-use options please contact copyright@jjkeller.com or call 800-558-5011.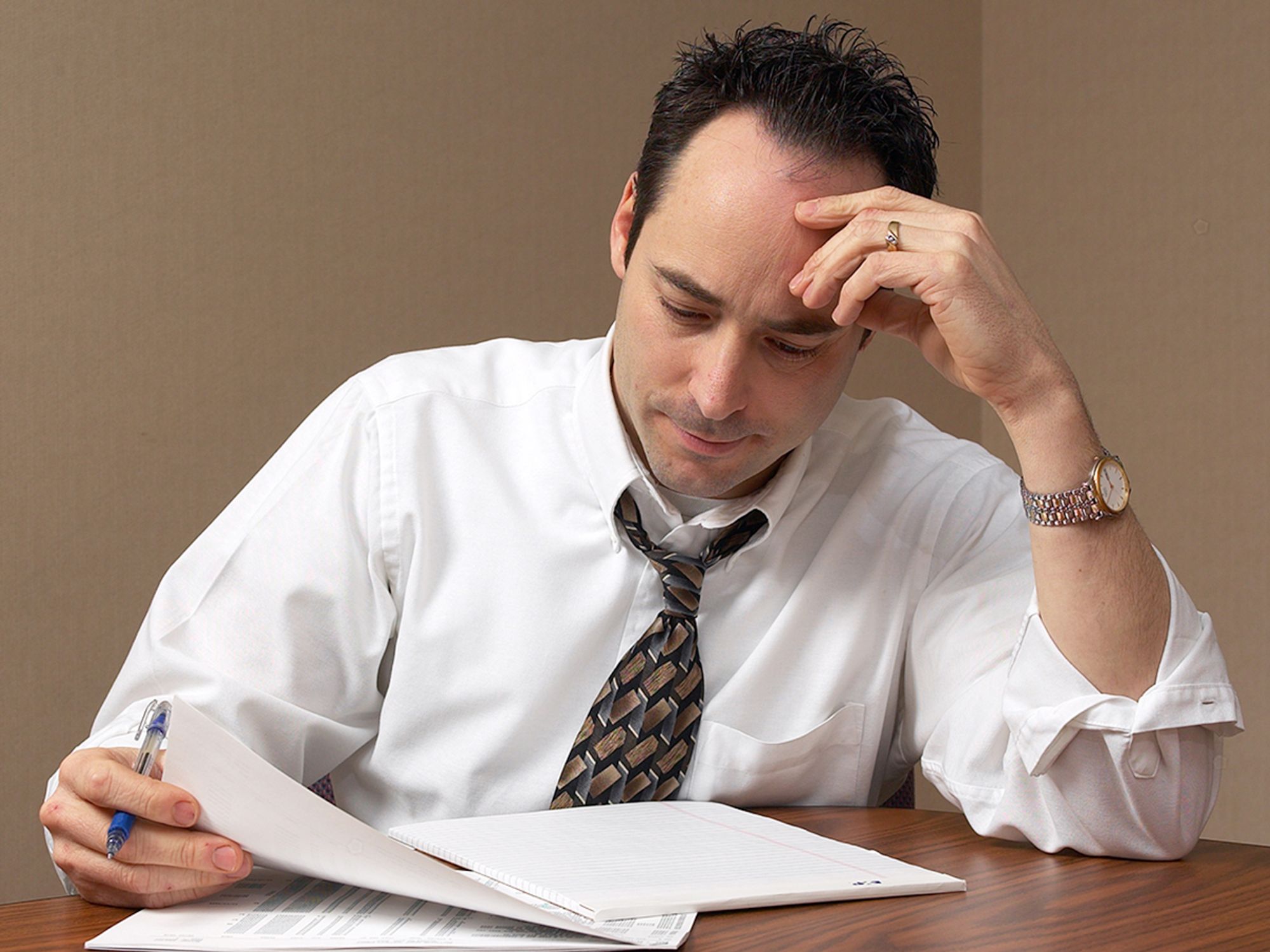 Employers covered by the WARN Act must comply with the regulations.
The Worker Adjustment and Retraining Notification (WARN) Act requires employers to provide notice 60 days in advance of covered plant closings and covered mass layoffs. Notice must be provided to:
Affected workers or worker representatives,
The state dislocated worker unit, and
The appropriate unit of local government.
Employer and employee coverage
Employers are covered by the WARN Act if the company has 100 or more full-time employees, not counting employees who worked less than six of the last 12 months or those who work an average of less than 20 hours a week (state laws may cover smaller employers).
All private employers are covered, as are public and quasi-public entities that operate in a commercial context and that are separately organized from the regular government. Regular federal, state, and local government entities which provide public services are not covered.
Employees entitled to notice include hourly and salaried workers, as well as managerial and supervisory employees. Business partners are not entitled to notice.
J. J. Keller is the trusted source for DOT / Transportation, OSHA / Workplace Safety, Human Resources, Construction Safety and Hazmat / Hazardous Materials regulation compliance products and services. J. J. Keller helps you increase safety awareness, reduce risk, follow best practices, improve safety training, and stay current with changing regulations.