['Disabilities and ADA']
['Disabilities and ADA']
11/20/2023

Start Experiencing Compliance Network for Free!
Update to Professional Trial!
YOU'RE ALL SET!
Enjoy your limited-time access to the Compliance Network Professional Trial!
A confirmation welcome email has been sent to your email address from ComplianceNetwork@t.jjkellercompliancenetwork.com. Please check your spam/junk folder if you can't find it in your inbox.
YOU'RE ALL SET!
Thank you for your interest in
Environmental
Hazmat
related content.
WHOOPS!
You've reached your limit of free access, if you'd like more info, please contact us at 800-327-6868.
Copyright 2023 J. J. Keller & Associate, Inc. For re-use options please contact copyright@jjkeller.com or call 800-558-5011.
The Americans with Disabilities Act (ADA)
['Disabilities and ADA']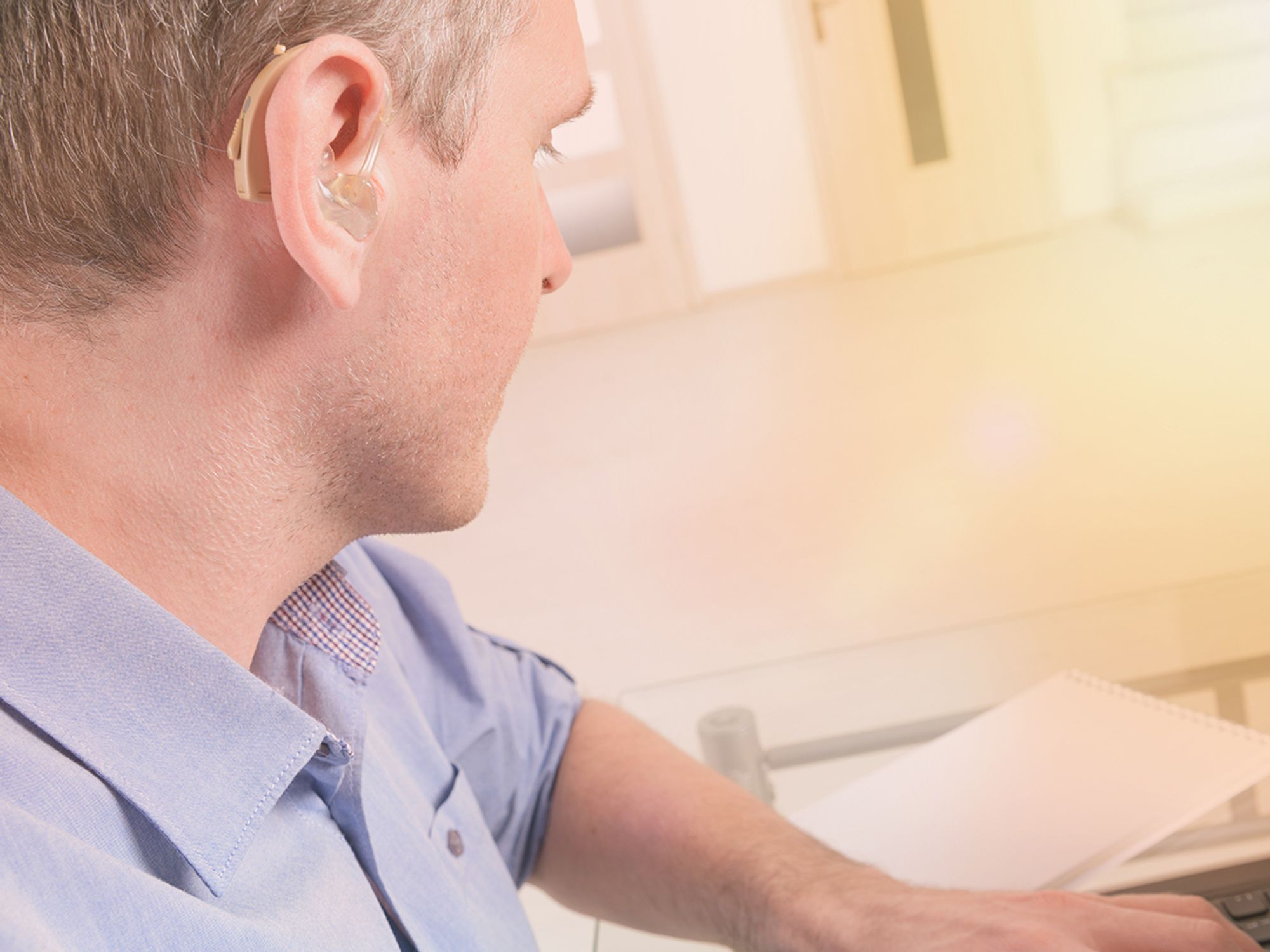 Employers covered by the ADA must ensure that people with disabilities have:
An equal opportunity to apply for jobs and to work in jobs for which they are qualified;
An equal opportunity to be promoted once they are working; and
Equal access to benefits and privileges of employment that are offered to other employees, such as employer-provided health insurance or training.
Employers may not retaliate against individuals for exercising their ADA rights. The ADA also prohibits acts that have a disparate impact on individuals with disabilities. Employers must also ensure that people with disabilities are not harassed because of their disability.
The focus on any ADA-related situation is to avoid any discrimination based on the employee's or applicant's condition. If an employer takes an adverse employment action based on an individual's impairments, discrimination may have occurred. An employer may not discriminate regarding:
Recruiting
Hiring
Promotions
Layoffs
Pay
Job assignments
Leaves
Fringe benefits
Training
Other terms, conditions, or privileges of employment
As part of ensuring that individuals with disabilities are not discriminated against based on their disabilities, employers also need to remove architectural barriers in existing buildings and make sure that newly built or altered facilities are constructed to be accessible to individuals with disabilities.
One of the cornerstones of the Americans with Disabilities Act (ADA) requires employers to provide reasonable accommodations to the known limitations of qualified individuals with disabilities.
J. J. Keller is the trusted source for DOT / Transportation, OSHA / Workplace Safety, Human Resources, Construction Safety and Hazmat / Hazardous Materials regulation compliance products and services. J. J. Keller helps you increase safety awareness, reduce risk, follow best practices, improve safety training, and stay current with changing regulations.