Start Customizing Your Profile for Free!
Update to Professional Trial!
YOU'RE ALL SET!
Enjoy your limited-time access to the Compliance Network Professional Trial!
A confirmation welcome email has been sent to your email address from ComplianceNetwork@t.jjkellercompliancenetwork.com. Please check your spam/junk folder if you can't find it in your inbox.
YOU'RE ALL SET!
Thank you for your interest in
Environmental
Hazmat
related content.
WHOOPS!
You've reached your limit of free access, if you'd like more info, please contact us at 800-327-6868.
Zika prevention
['Infectious Diseases']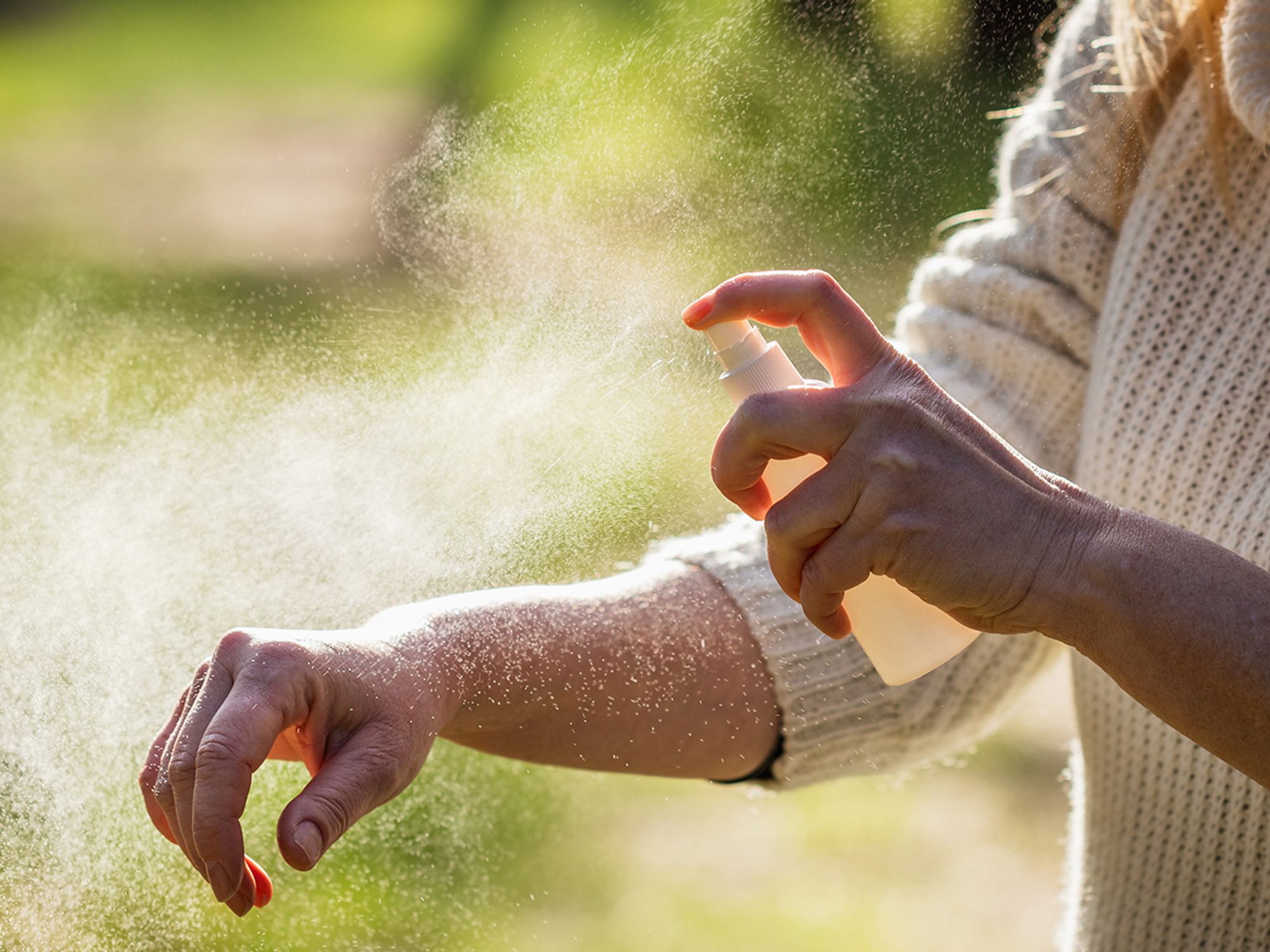 There is currently no vaccination or preventative treatment for Zika virus.
Travelers headed to areas with Zika virus should take precautions to prevent mosquito bites.
Travelers going to areas with Zika virus should take meticulous measures to prevent mosquito bites during the daytime. There is currently no preventive medication or vaccine against Zika virus.
Use a repellent containing 20 to 30 percent DEET or 20 percent Picaridin on exposed skin. Reapply according to manufacturer's directions.
Wear neutral-colored (beige, light gray) clothing. If possible, wear long-sleeved, breathable garments.
If available, pre-soak or spray outer layer clothing and gear with permethrin.
Get rid of water containers around dwellings and ensure that door and window screens work properly.
Apply sunscreen first followed by the repellent (preferably 20 minutes later).
More details on insect bite prevention.
J. J. Keller is the trusted source for DOT / Transportation, OSHA / Workplace Safety, Human Resources, Construction Safety and Hazmat / Hazardous Materials regulation compliance products and services. J. J. Keller helps you increase safety awareness, reduce risk, follow best practices, improve safety training, and stay current with changing regulations.