Start Experiencing Compliance Network for Free!
Update to Professional Trial!
YOU'RE ALL SET!
Enjoy your limited-time access to the Compliance Network Professional Trial!
A confirmation welcome email has been sent to your email address from ComplianceNetwork@t.jjkellercompliancenetwork.com. Please check your spam/junk folder if you can't find it in your inbox.
YOU'RE ALL SET!
Thank you for your interest in
Environmental
Hazmat
related content.
WHOOPS!
You've reached your limit of free access, if you'd like more info, please contact us at 800-327-6868.
Is a Title V permit needed?
['Air Programs']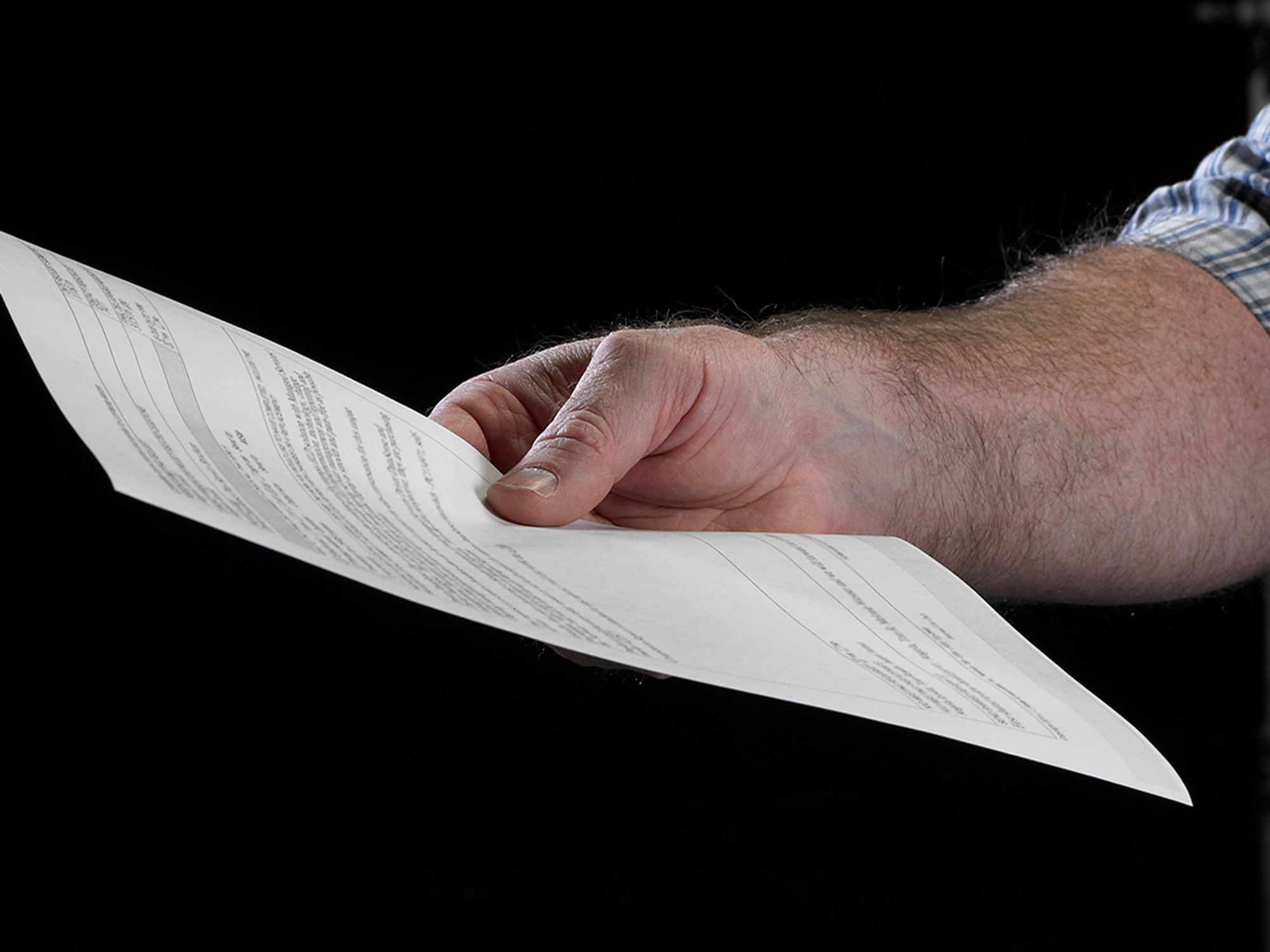 There are seven different reasons why a source may need to obtain a Title V permit.
Title V permits under the Clean Air Act (CAA) are also called operating permits, and they include pollution control requirements from federal or state regulations that apply to a particular source.
A stationary source needs to obtain a Title V permit if:
It is a major source. Under Title V, this means:

The source has actual or potential emissions at or above the major source threshold for any air pollutant.
The major source threshold for any air pollutant is 100 tons/year (known as the "default value").
In non-attainment areas, lower thresholds will apply to the pollutants that are in non-attainment.
Major source threshold for hazardous air pollutants (HAPs) are 10 tons/year for a single HAP or 25 tons/year for any combination of HAPs.

It has a major source permit under the New Source Review (NSR) Permitting Program.
It is an "affected source" under the Acid Rain Rules (regardless of size).
It has Solid Waste Incineration Units under CAA 129 (regardless of size). This includes:

Municipal waste combustors (large and small)
Hospital/medical/infectious waste incinerators
Commercial and industrial solid waste incinerators
Other solid waste incinerators
Sewage sludge incinerators

It is a non-major source subject to National Emissions Standards for Hazardous Air Pollutants (NESHAPs). This is to say, the source is also subject to maximum achievable control technology (MACT) standards. Note that if any newly promulgated new source permit or MACT standard regulates area sources, it must clarify whether the area sources must obtain Title V permits. These sources include:

Hazardous waste combustors
Portland cement manufacturers
Mercury cell chlor-alkali plants
Secondary lead smelters
Carbon black production
Chemical manufacturing: chromium compounds
Primary copper smelting
Secondary copper smelting
Nonferrous metals area sources: zinc, cadmium, and beryllium
Glass manufacturing
Electric arc furnace steelmaking facilities
Gold mine ore processing and production

The source is a chemical manufacturer subject to NESHAP requirements.
It is a municipal solid waste landfill subject to NESHAP and New Source Performance Standards (NSPS) requirements.
J. J. Keller is the trusted source for DOT / Transportation, OSHA / Workplace Safety, Human Resources, Construction Safety and Hazmat / Hazardous Materials regulation compliance products and services. J. J. Keller helps you increase safety awareness, reduce risk, follow best practices, improve safety training, and stay current with changing regulations.