Start Customizing Your Profile for Free!
Update to Professional Trial!
YOU'RE ALL SET!
Enjoy your limited-time access to the Compliance Network Professional Trial!
A confirmation welcome email has been sent to your email address from ComplianceNetwork@t.jjkellercompliancenetwork.com. Please check your spam/junk folder if you can't find it in your inbox.
YOU'RE ALL SET!
Thank you for your interest in
Environmental
Hazmat
related content.
WHOOPS!
You've reached your limit of free access, if you'd like more info, please contact us at 800-327-6868.
Preventing TB spread in health-care settings
['Infectious Diseases']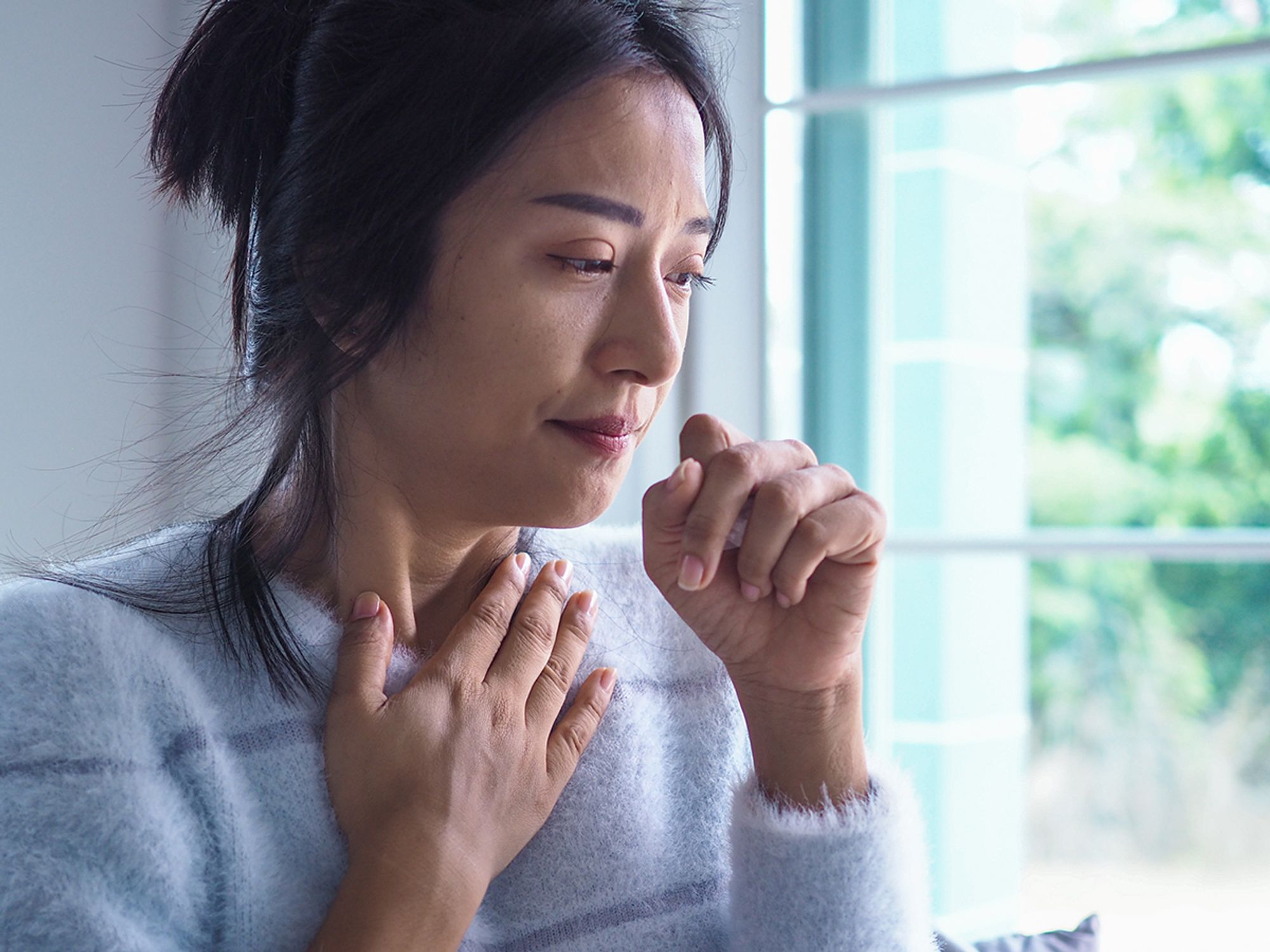 An infection control plan for TB in health care settings will likely include the following: risk assessment, screening of employees and patients, an exposure control plan, medical surveillance of employees, and case management for infected employees.
The protocol for early identification of individuals with active TB starts with the following elements:
Assignment of responsibility for the TB infection control program.
Conducting a risk assessment, and periodically reassessing risk.
Developing and following a TB infection control plan for the employer's facility.
Screening of residents
Prompt implementation of early screening procedures, and staff training to help them identify potentially infectious individuals, will allow for early identification of patients with infectious TB and the initiations of appropriate controls before occupational exposure occurs to staff and other patients.
Complete a Questionnaire: Early detection of tuberculosist can be used as part of a screening questionnaire to help in identifying those with TB or suspected TB.
TB warning symptoms include a productive cough, coughing up blood, weight loss, loss of appetite, lethargy/weakness, night sweats, or fever.
Exposure Control Plan (Non-mandatory)
Control of exposure to TB should be readily addressed in a facility's Exposure Control Plan (ECP). An ECP helps employers prevent exposure to and control outbreaks of disease in their facilities.
Risk assessment
Nursing homes or long-term care facilities for the elderly have been identified as having a high-risk situation for the transmission of TB. The degree of risk of occupational exposure of a worker to TB will vary based on a number of factors such as the number of patients (residents and outpatients included) and their proximity to each other.
Medical surveillance of employees
Medical surveillance at no cost to the employees.
Medical surveillance for all current potentially exposed employees and for all new employees prior to exposure.
Medical surveillance consists of employee medical evaluation and management, post-exposure follow-up and administering periodic and baseline TB skin testing. Only skin testing is addressed here. See OSHA Directive CPL 02-00-106 for further information.
Tuberculin Skin Testing:

Mantoux tuberculin skin test detects TB infection and helps monitor, identify and address conversion rates:

Baseline TB testing a two-step test method is required on initial skin test, provided the subject has not had a negative skin test within the last year.
Frequency of skin testing is determined by the risk assessment of the particular facility.

Retesting required every three months, for high-risk facilities.
Six months for workers in intermediate facilities.
Yearly testing for low-risk personnel.
Case management of infected employees
Exposure to the adverse effects of TB infection can occur due to inadequate case management. Effective case management of infected employees includes:
Protocol for New Converters

An employee's conversion to a positive TB skin test is followed as soon as possible by appropriate physical, laboratory, and radiographic evaluations to determine whether the employee has infectious TB disease.

Work Restrictions for Infectious Employees.
J. J. Keller is the trusted source for DOT / Transportation, OSHA / Workplace Safety, Human Resources, Construction Safety and Hazmat / Hazardous Materials regulation compliance products and services. J. J. Keller helps you increase safety awareness, reduce risk, follow best practices, improve safety training, and stay current with changing regulations.