Start Customizing Your Profile for Free!
Update to Professional Trial!
YOU'RE ALL SET!
Enjoy your limited-time access to the Compliance Network Professional Trial!
A confirmation welcome email has been sent to your email address from ComplianceNetwork@t.jjkellercompliancenetwork.com. Please check your spam/junk folder if you can't find it in your inbox.
YOU'RE ALL SET!
Thank you for your interest in
Environmental
Hazmat
related content.
WHOOPS!
You've reached your limit of free access, if you'd like more info, please contact us at 800-327-6868.
Copyright 2023 J. J. Keller & Associate, Inc. For re-use options please contact copyright@jjkeller.com or call 800-558-5011.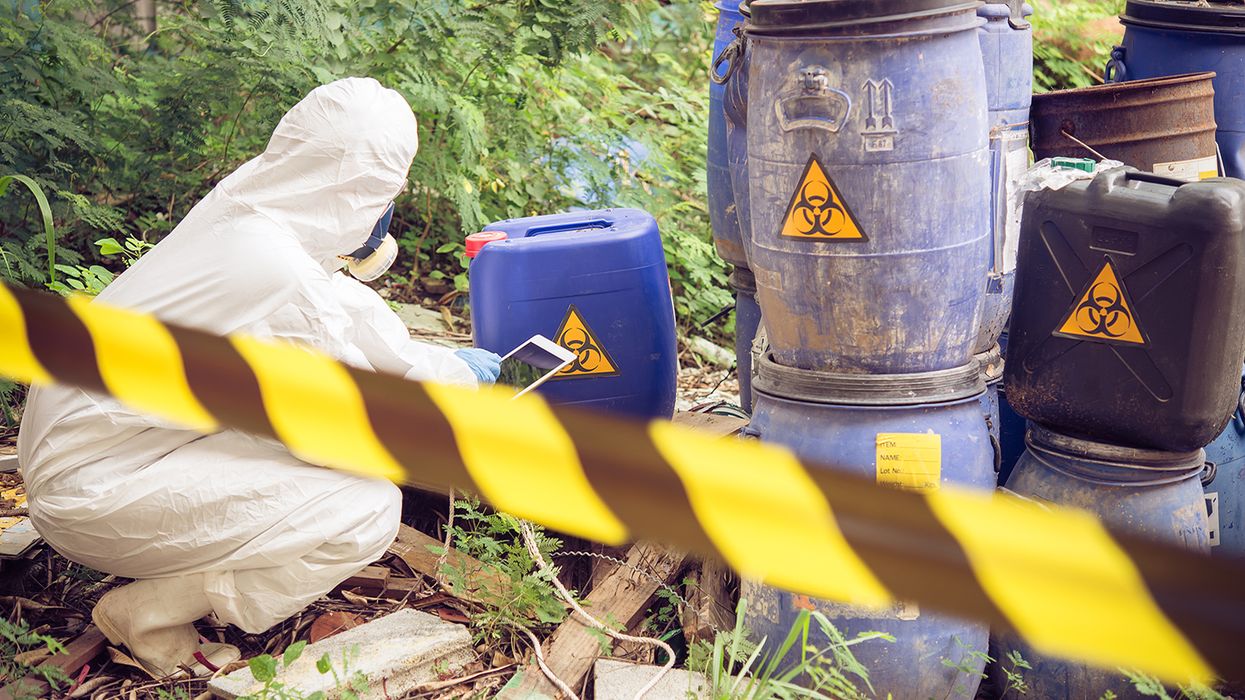 Stay out of jail!
2021-05-07T05:00:00Z
With the start of summer comes the beginning of new construction projects. Building up new construction is always hard, but an even bigger task is correctly managing hazardous waste accumulation and, in turn, staying off the feds' radar!
Improper handling of waste
In one court case, two construction companies pleaded guilty to criminal charges of failing to properly handle the hazardous waste they discovered. The construction contractors found canisters containing hazardous waste left by a previous owner. However they failed to notify the owner and did not remove the canisters.
The canisters were improperly removed from the site, ultimately resulting in the death of one person. If the contractors had notified the owner, and had the canisters properly removed and disposed of, criminal charges may not have been filed against them.
What if you find hazardous waste on your site?
When hazardous waste is discovered at your site, the contractor or subcontractor who first discovers the material must notify:
The general contractor, developer, and/or owner of the site; and
Local, state, and federal authorities.
The hazardous waste was present at the site prior to construction activities the developer or owner is typically responsible for handling and disposal of the hazardous waste.
Keep a watchful eye
As you saw in the court case above, sometimes you might even find hazardous waste at a site before you get there. If you discover hazardous waste during construction activities, the waste requires special handling. It's important you pay special attention to these wastes and contact the right people should you generate or discover hazardous wastes.
J. J. Keller is the trusted source for DOT / Transportation, OSHA / Workplace Safety, Human Resources, Construction Safety and Hazmat / Hazardous Materials regulation compliance products and services. J. J. Keller helps you increase safety awareness, reduce risk, follow best practices, improve safety training, and stay current with changing regulations.