Start Customizing Your Profile for Free!
Update to Professional Trial!
YOU'RE ALL SET!
Enjoy your limited-time access to the Compliance Network Professional Trial!
A confirmation welcome email has been sent to your email address from ComplianceNetwork@t.jjkellercompliancenetwork.com. Please check your spam/junk folder if you can't find it in your inbox.
YOU'RE ALL SET!
Thank you for your interest in
Environmental
Hazmat
related content.
WHOOPS!
You've reached your limit of free access, if you'd like more info, please contact us at 800-327-6868.
Copyright 2023 J. J. Keller & Associate, Inc. For re-use options please contact copyright@jjkeller.com or call 800-558-5011.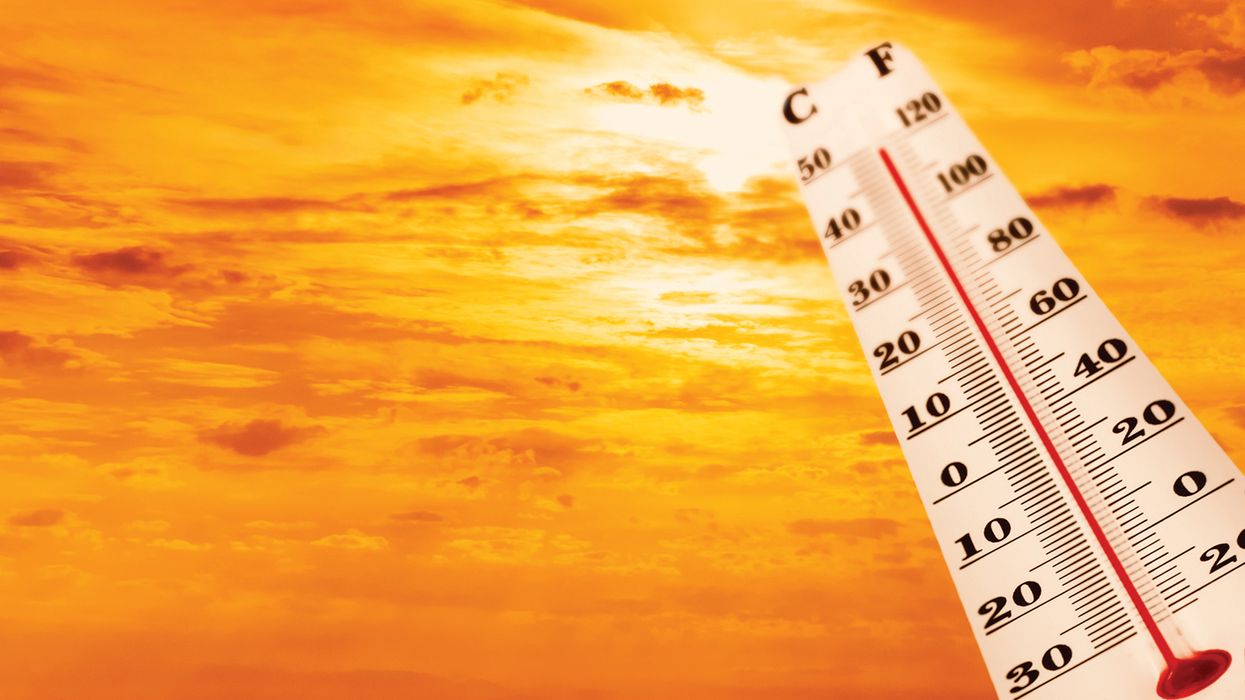 HAZWOPER - Wearing a suit on a hot day?
2021-06-14T05:00:00Z
We've got you covered...
If you've ever been to a summer wedding, you likely know how uncomfortable it feels to wear a suit on a warm day. Similarly, heat-related illnesses are a major concern, especially if you wear protective clothing, like a body-suit, during an outdoor spill response.
Conditions that cause heat-related illnesses to develop or to become worse include:
High temperature and humidity,
Direct sun or heat,
Limited air movement,
Physical exertion,
Poor physical condition,
Some medicines, and
Inadequate tolerance for hot workplaces.
Preventing heat-related illness
Here are a few ways to prevent heat-related illness when working in hot environments while wearing protective clothing:
Use the buddy-system. When working in hot or humid conditions, always use the buddy system. Having an extra person to watch over you throughout clean-up or response operations can reduce your risk for being stranded if you were to fall, faint, or become seriously injured.
Drink plenty of cool water. It's not enough you drank a cup of water before you began work. You need to ensure that you drink enough cool water throughout your workday. In fact, OSHA recommends you drink at least 8 cups of water every 20 minutes when you work in the heat, even when you're not thirsty.
Take a break. Not just any break, though. Find a cool, shaded area where you can sit and take a deep breath. Doing this allows your body to cool down and can slow your heart rate. Remember to take breaks as needed, especially when conducting spill cleanup during warm days. Consider wearing a coolant-device or cold-rag during your break.
Talk to your supervisor. You have the right to mention unsafe working conditions, and that applies to warm environments. If you begin to feel uncomfortable working in a warm environment throughout the day, express your concerns to your supervisor.
J. J. Keller is the trusted source for DOT / Transportation, OSHA / Workplace Safety, Human Resources, Construction Safety and Hazmat / Hazardous Materials regulation compliance products and services. J. J. Keller helps you increase safety awareness, reduce risk, follow best practices, improve safety training, and stay current with changing regulations.