Start Customizing Your Profile for Free!
Update to Professional Trial!
YOU'RE ALL SET!
Enjoy your limited-time access to the Compliance Network Professional Trial!
A confirmation welcome email has been sent to your email address from ComplianceNetwork@t.jjkellercompliancenetwork.com. Please check your spam/junk folder if you can't find it in your inbox.
YOU'RE ALL SET!
Thank you for your interest in
Environmental
Hazmat
related content.
WHOOPS!
You've reached your limit of free access, if you'd like more info, please contact us at 800-327-6868.
Copyright 2023 J. J. Keller & Associate, Inc. For re-use options please contact copyright@jjkeller.com or call 800-558-5011.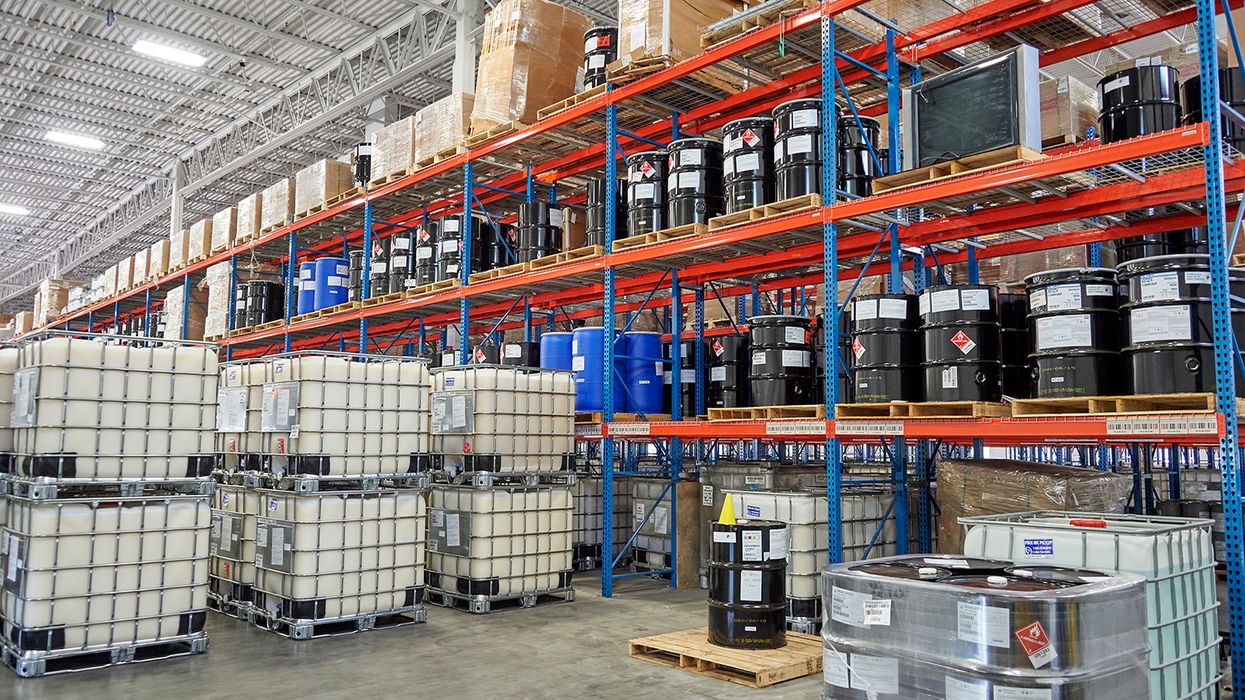 HAZWOPER - Out with the cold . . .
2021-02-15T06:00:00Z
In with the clean!
Part of transitioning from cold to warm weather includes cleaning out your workplace to ready for the new season. During that transition, it's important you understand that storage areas might expose you to hazardous chemicals during cleaning operations.
Safety made simple
Since storage containers and drums alike can suffer damage during the winter months, you need to ensure you understand whether or not you are safe from exposure and other hazards you may be exposed to during cleanup.
Here are some things to think about:
Training. Have you been trained in chemical handling and spill cleanup?
Storage. Are containers stored properly and is the storage area organized? Do material storage racks have weight limits posted?
Material handling. Are forklift driving surfaces in good repair, level, and without hazards? Are forklift operating areas properly lit?
Speed limits. Are speed limits for all vehicles in your workplace listed?
Communication. Is there a method for communicating emergencies?
Check your cleanup supplies!
You have to make sure you know where cleanup materials are. But even if you do, you aren't out of the woods just yet. Hopefully these materials in your workplace are seldom used. If so, there's a chance you'll need to inspect them to ensure they are in working order. If not, contact your supervisor and ensure the protective equipment and supplies are replaced!
Key to remember: Part of spring cleaning should be to make sure that the workplace is following hazardous chemical regulations too!
J. J. Keller is the trusted source for DOT / Transportation, OSHA / Workplace Safety, Human Resources, Construction Safety and Hazmat / Hazardous Materials regulation compliance products and services. J. J. Keller helps you increase safety awareness, reduce risk, follow best practices, improve safety training, and stay current with changing regulations.