Start Customizing Your Profile for Free!
Update to Professional Trial!
YOU'RE ALL SET!
Enjoy your limited-time access to the Compliance Network Professional Trial!
A confirmation welcome email has been sent to your email address from ComplianceNetwork@t.jjkellercompliancenetwork.com. Please check your spam/junk folder if you can't find it in your inbox.
YOU'RE ALL SET!
Thank you for your interest in
Environmental
Hazmat
related content.
WHOOPS!
You've reached your limit of free access, if you'd like more info, please contact us at 800-327-6868.
Copyright 2023 J. J. Keller & Associate, Inc. For re-use options please contact copyright@jjkeller.com or call 800-558-5011.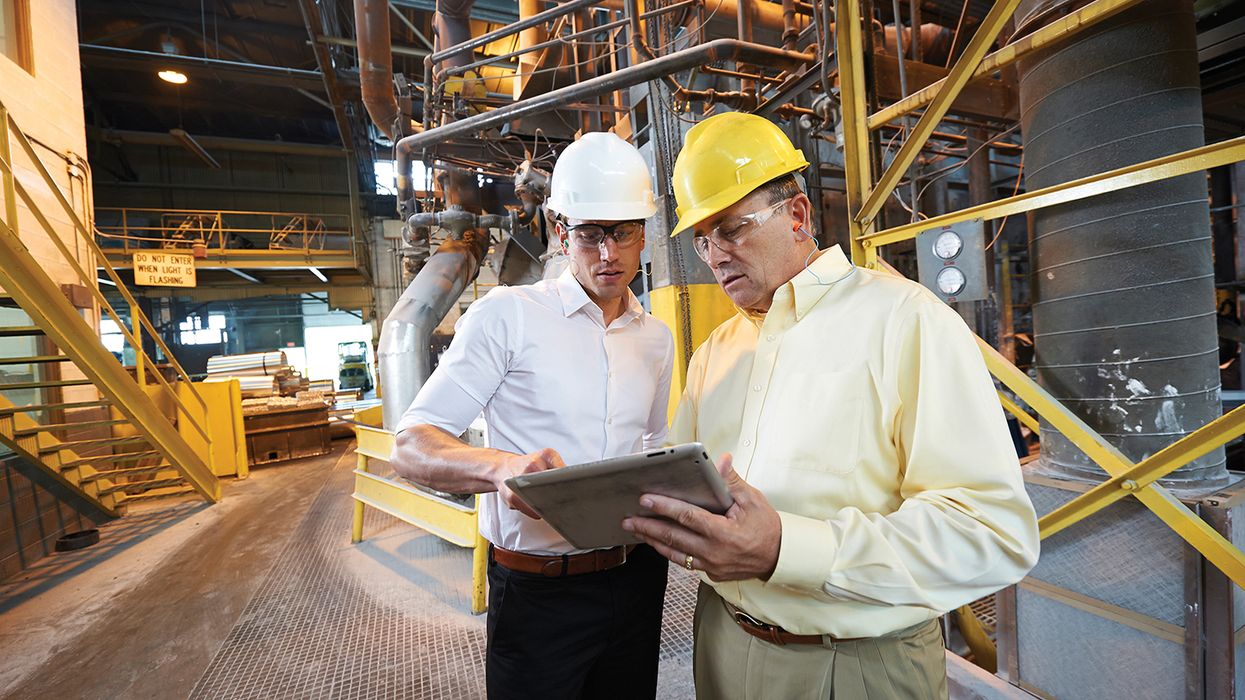 HAZWASTE - Know your HazWaste terms?
2021-02-16T06:00:00Z
Time to brush up!
Some substances that are used at a facility can cause serious problems if they are not properly stored or handled throughout the winter months. It's important you know the basic principles and explanations related to managing waste during spring cleaning.
Terms and definitions
Accumulation time: the amount of time that hazardous waste can be stored onsite by a generator before it is sent for treatment, storage, or disposal. Keep in mind, penalties can be issued for keeping waste onsite for too long. That's why it's important you always clearly mark the accumulation start date on each container.
Contingency plan: the document that helps you organize, plan, and take course of action in case of a fire, explosion, or release of hazardous waste which could threaten human health or the environment. Even with effective safety programs in place, releases sometimes still happen. However, a swift and proper response by everyone at your facility can minimize the harmful effects on people, your facility, and the environment.
Manifest: the shipping document that accompanies hazardous waste when it is transported. The manifest keeps track of waste that leaves the facility where it was created, all the way to the ultimate disposal facility. The manifest system allows the generator of the waste — and EPA — to verify that all of the waste was properly delivered, and no waste was lost in the process.
Key to remember: If you work with or around hazardous waste, knowing the definitions above can help you during spring cleaning.
J. J. Keller is the trusted source for DOT / Transportation, OSHA / Workplace Safety, Human Resources, Construction Safety and Hazmat / Hazardous Materials regulation compliance products and services. J. J. Keller helps you increase safety awareness, reduce risk, follow best practices, improve safety training, and stay current with changing regulations.