Start Customizing Your Profile for Free!
Update to Professional Trial!
YOU'RE ALL SET!
Enjoy your limited-time access to the Compliance Network Professional Trial!
A confirmation welcome email has been sent to your email address from ComplianceNetwork@t.jjkellercompliancenetwork.com. Please check your spam/junk folder if you can't find it in your inbox.
YOU'RE ALL SET!
Thank you for your interest in
Environmental
Hazmat
related content.
WHOOPS!
You've reached your limit of free access, if you'd like more info, please contact us at 800-327-6868.
Copyright 2023 J. J. Keller & Associate, Inc. For re-use options please contact copyright@jjkeller.com or call 800-558-5011.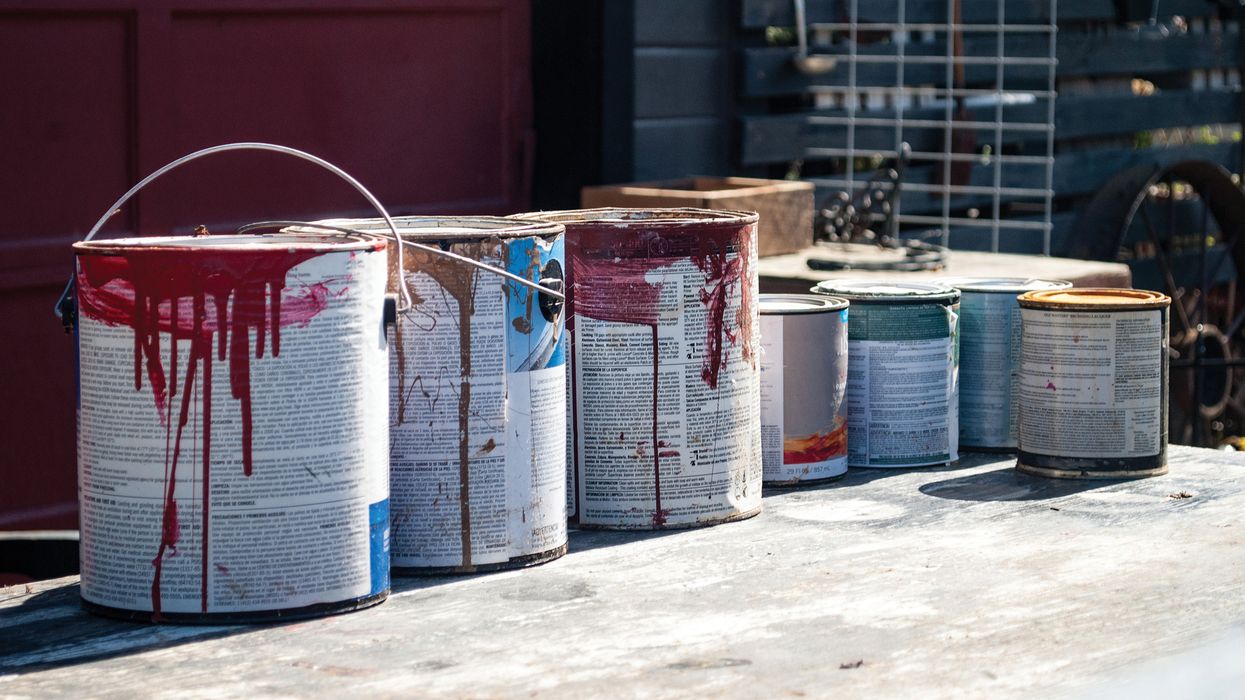 HAZWASTE - Keep an eye on household hazardous waste . . .
2021-07-13T05:00:00Z
Know how to dispose it, too!
As part of your job, you may work with materials that are hazardous waste when you're done with them. But many leftover household products also contain potentially hazardous ingredients. These are considered "household hazardous wastes" or "HHW." Household hazardous waste is any solid waste classified as hazardous which is generated in a household by a consumer. See the breakdown below.
In any community, HHW is typically:
10% batteries, unidentified materials, and other miscellaneous items
20% solvents, pesticides, & herbicides
20% used oil, or
50% paint products
Collection options
If you find any of the HHW listed above in your household, check with your local city government officials to learn proper disposal methods. See below.
Permanent collection or exchange. Your community may have a permanent collection facility that collects HHW year-round. HHW products are typically reused by others or recycled. Contribute as best you can by:
Donating to a neighborhood, or
Providing HHW's to a local community group.
Special collection days. If your neighborhood doesn't have year-round collection systems for HHW:
See if there are designated days in your area for collecting solid wastes.
Call local government officials and ask about safe management and disposal options.
Local business collection sites. If your community doesn't fall under the categories above, you may be able to drop off certain products at local businesses to recycle or dispose your wastes properly. Some local garages, for example, may accept used motor oil for recycling.
Note: Depending on where you live, your location's government officials may not consider paints, solvents, and batteries to be HHWs.
J. J. Keller is the trusted source for DOT / Transportation, OSHA / Workplace Safety, Human Resources, Construction Safety and Hazmat / Hazardous Materials regulation compliance products and services. J. J. Keller helps you increase safety awareness, reduce risk, follow best practices, improve safety training, and stay current with changing regulations.