Start Customizing Your Profile for Free!
Update to Professional Trial!
YOU'RE ALL SET!
Enjoy your limited-time access to the Compliance Network Professional Trial!
A confirmation welcome email has been sent to your email address from ComplianceNetwork@t.jjkellercompliancenetwork.com. Please check your spam/junk folder if you can't find it in your inbox.
YOU'RE ALL SET!
Thank you for your interest in
Environmental
Hazmat
related content.
WHOOPS!
You've reached your limit of free access, if you'd like more info, please contact us at 800-327-6868.
Copyright 2023 J. J. Keller & Associate, Inc. For re-use options please contact copyright@jjkeller.com or call 800-558-5011.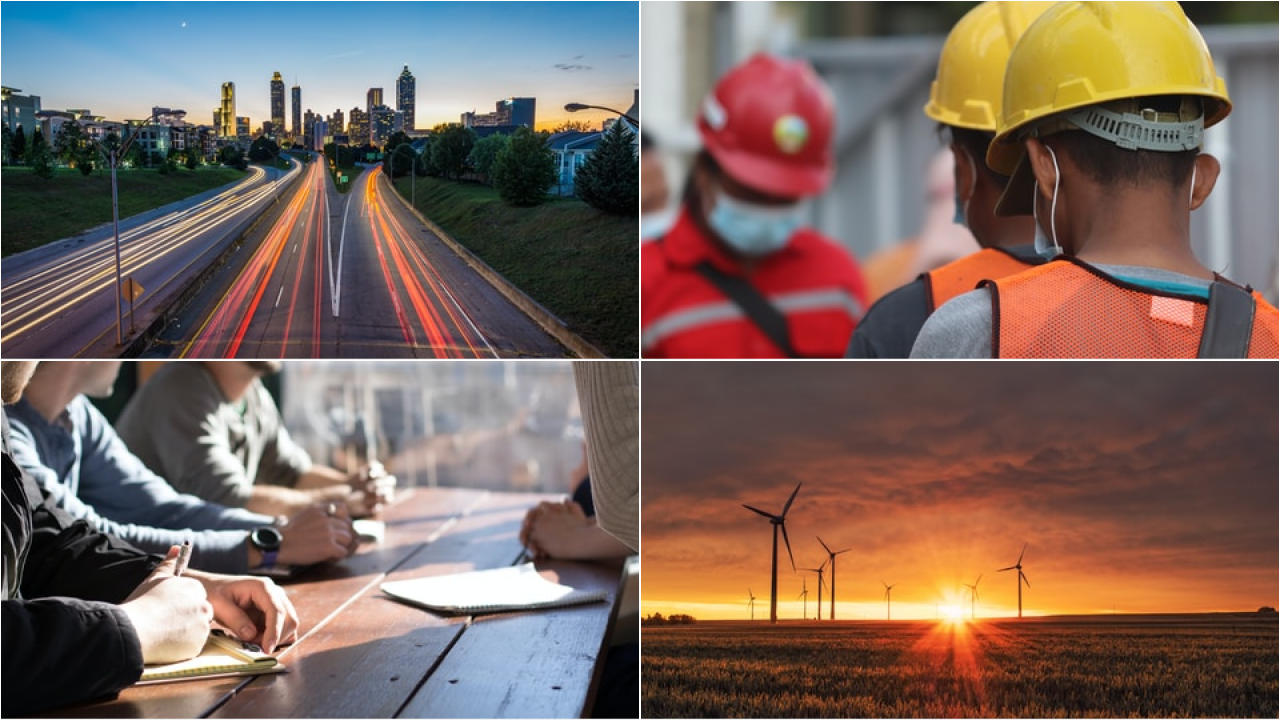 EPA National Priorities List
2022-12-22T06:00:00Z
SUMMARY: The Comprehensive Environmental Response, Compensation, and Liability Act of 1980 (''CERCLA'' or ''the Act''), as amended, requires that the National Oil and Hazardous Substances Pollution Contingency Plan (''NCP'') include a list of national priorities among the known releases or threatened releases of hazardous substances, pollutants or contaminants throughout the United States. The National Priorities List (''NPL'') constitutes this list. The NPL is intended primarily to guide the Environmental Protection Agency (''the EPA'' or ''the agency'') in determining which sites warrant further investigation. These further investigations will allow the EPA to assess the nature and extent of public health and environmental risks associated with the site and to determine what CERCLA-financed remedial action(s), if any, may be appropriate. This rule adds two sites to the General Superfund section of the NPL.
DATES: The rule is effective on January 23, 2023, published in the Federal Register December 22, 2022, page 78568.
View final rule.
Appendix B to Part 300—National Priorities List
Entries for "MS, Hercules Inc" and "NE, PCE - Carriage Cleaners"
Added
View text
J. J. Keller is the trusted source for DOT / Transportation, OSHA / Workplace Safety, Human Resources, Construction Safety and Hazmat / Hazardous Materials regulation compliance products and services. J. J. Keller helps you increase safety awareness, reduce risk, follow best practices, improve safety training, and stay current with changing regulations.