Start Customizing Your Profile for Free!
Update to Professional Trial!
YOU'RE ALL SET!
Enjoy your limited-time access to the Compliance Network Professional Trial!
A confirmation welcome email has been sent to your email address from ComplianceNetwork@t.jjkellercompliancenetwork.com. Please check your spam/junk folder if you can't find it in your inbox.
YOU'RE ALL SET!
Thank you for your interest in
Environmental
Hazmat
related content.
WHOOPS!
You've reached your limit of free access, if you'd like more info, please contact us at 800-327-6868.
Copyright 2023 J. J. Keller & Associate, Inc. For re-use options please contact copyright@jjkeller.com or call 800-558-5011.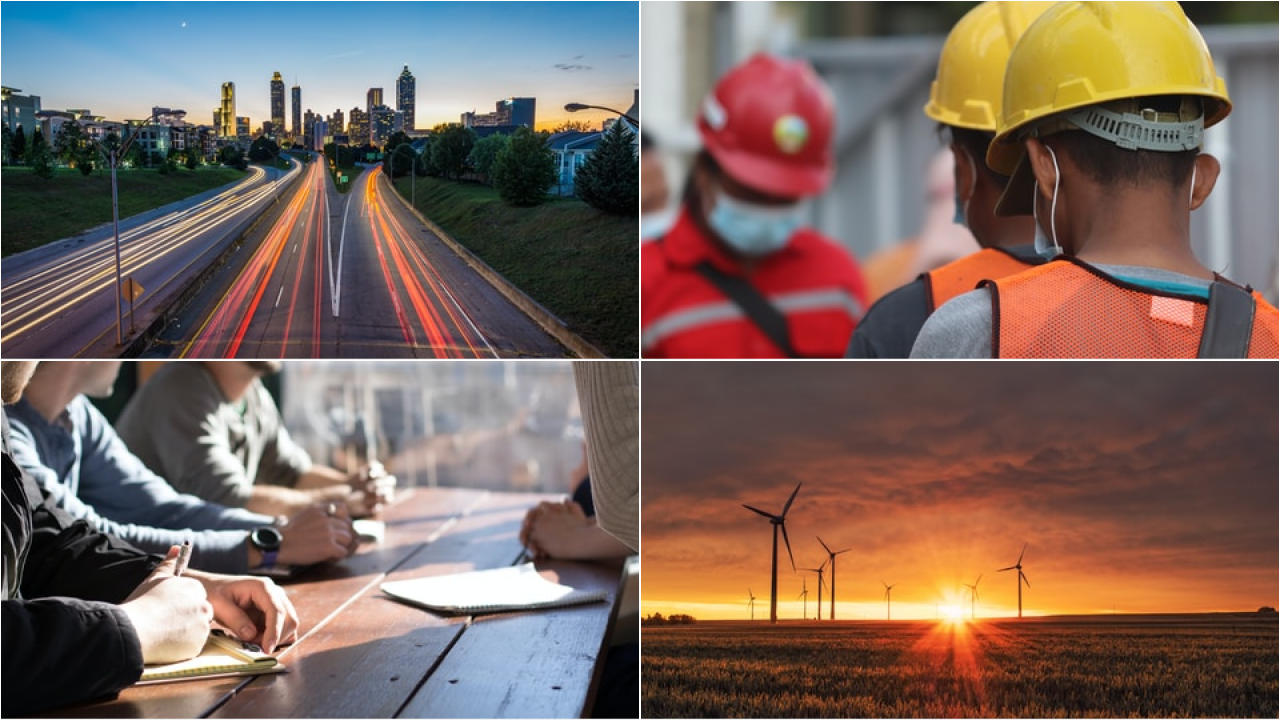 EPA Control of Air Pollution from New Motor Vehicles Heavy-Duty Engine and Vehicle Standards
2023-01-24T06:00:00Z
SUMMARY: The Environmental Protection Agency (EPA) is finalizing a program to further reduce air pollution, including ozone and particulate matter (PM), from heavy-duty engines and vehicles across the United States. The final program includes new emission standards that are significantly more stringent and that cover a wider range of heavy-duty engine operating conditions compared to today's standards; further, the final program requires these more stringent emissions standards to be met for a longer period of when these engines operate on the road. Heavy-duty vehicles and engines are important contributors to concentrations of ozone and particulate matter and their resulting threat to public health, which includes premature death, respiratory illness (including childhood asthma), cardiovascular problems, and other adverse health impacts. The final rulemaking promulgates new numeric standards and changes key provisions of the existing heavy-duty emission control program, including the test procedures, regulatory useful life, emission-related warranty, and other requirements. Together, the provisions in the final rule will further reduce the air quality impacts of heavy-duty engines across a range of operating conditions and over a longer period of the operational life of heavy-duty engines. The requirements in the final rule will lower emissions of NO X and other air pollutants (PM, hydrocarbons (HC), carbon monoxide (CO), and air toxics) beginning no later than model year 2027. We are also finalizing limited amendments to the regulations that implement our air pollutant emission standards for other sectors ( e.g., light-duty vehicles, marine diesel engines, locomotives, and various other types of nonroad engines, vehicles, and equipment).
DATES: This final rule is effective on March 27, 2023, published in the Federal Register January 24, 2023, page 4296.
View final rule.
J. J. Keller is the trusted source for DOT / Transportation, OSHA / Workplace Safety, Human Resources, Construction Safety and Hazmat / Hazardous Materials regulation compliance products and services. J. J. Keller helps you increase safety awareness, reduce risk, follow best practices, improve safety training, and stay current with changing regulations.