Start Customizing Your Profile for Free!
Update to Professional Trial!
YOU'RE ALL SET!
Enjoy your limited-time access to the Compliance Network Professional Trial!
A confirmation welcome email has been sent to your email address from ComplianceNetwork@t.jjkellercompliancenetwork.com. Please check your spam/junk folder if you can't find it in your inbox.
YOU'RE ALL SET!
Thank you for your interest in
Environmental
Hazmat
related content.
WHOOPS!
You've reached your limit of free access, if you'd like more info, please contact us at 800-327-6868.
Copyright 2023 J. J. Keller & Associate, Inc. For re-use options please contact copyright@jjkeller.com or call 800-558-5011.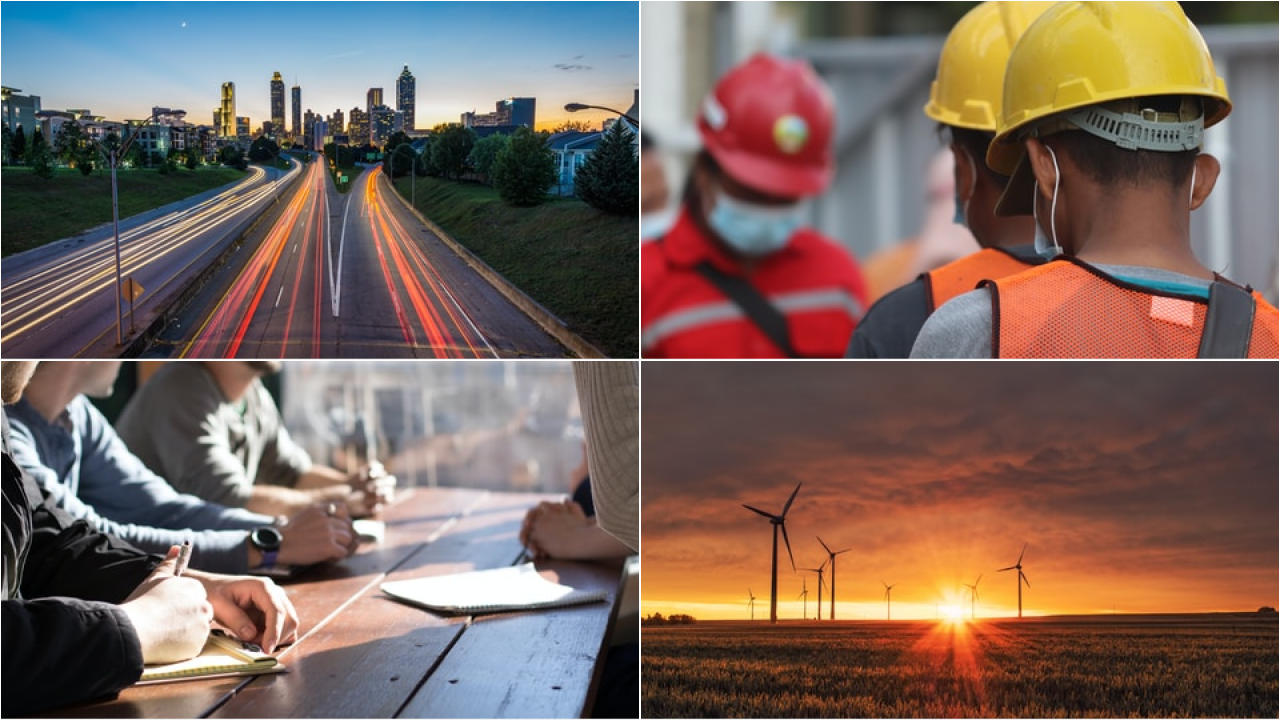 EPA Approval and Promulgation of State Plan for Designated Facilities and Pollutants New Hampshire; 111(d) 129 Revised State Plan for Existing Large and Small Municipal Waste Combustors
2022-12-19T06:00:00Z
SUMMARY: The Environmental Protection Agency (EPA) is approving the Clean Air Act (CAA) state plan revision for existing large and small municipal waste combustors (MWCs) submitted by the New Hampshire Department of Environmental Services (NHDES) on October 1, 2018. The revised state plan incorporates fuel quality standards and test methods for large MWC facilities that combust processed wood residue (PWR) from construction and demolition (C&D) debris.
DATES: This rule is effective on January 18, 2023, published in the Federal Register December 19, 2022, page 77522.
View final rule.
J. J. Keller is the trusted source for DOT / Transportation, OSHA / Workplace Safety, Human Resources, Construction Safety and Hazmat / Hazardous Materials regulation compliance products and services. J. J. Keller helps you increase safety awareness, reduce risk, follow best practices, improve safety training, and stay current with changing regulations.