{{ user.profile_site.specific_data.membership_type }}
{{ user.profile_site.specific_data.A1 }}
['Bloodborne Pathogens']
['Bloodborne Pathogens']

Start Experiencing Compliance Network for Free!
Update to Professional Trial!
YOU'RE ALL SET!
Enjoy your limited-time access to the Compliance Network Professional Trial!
A confirmation welcome email has been sent to your email address from ComplianceNetwork@t.jjkellercompliancenetwork.com. Please check your spam/junk folder if you can't find it in your inbox.
YOU'RE ALL SET!
Thank you for your interest in
Environmental
Hazmat
related content.
WHOOPS!
You've reached your limit of free access, if you'd like more info, please contact us at 800-327-6868.
Copyright 2023 J. J. Keller & Associate, Inc. For re-use options please contact copyright@jjkeller.com or call 800-558-5011.
Other bloodborne pathogen resources
['Bloodborne Pathogens']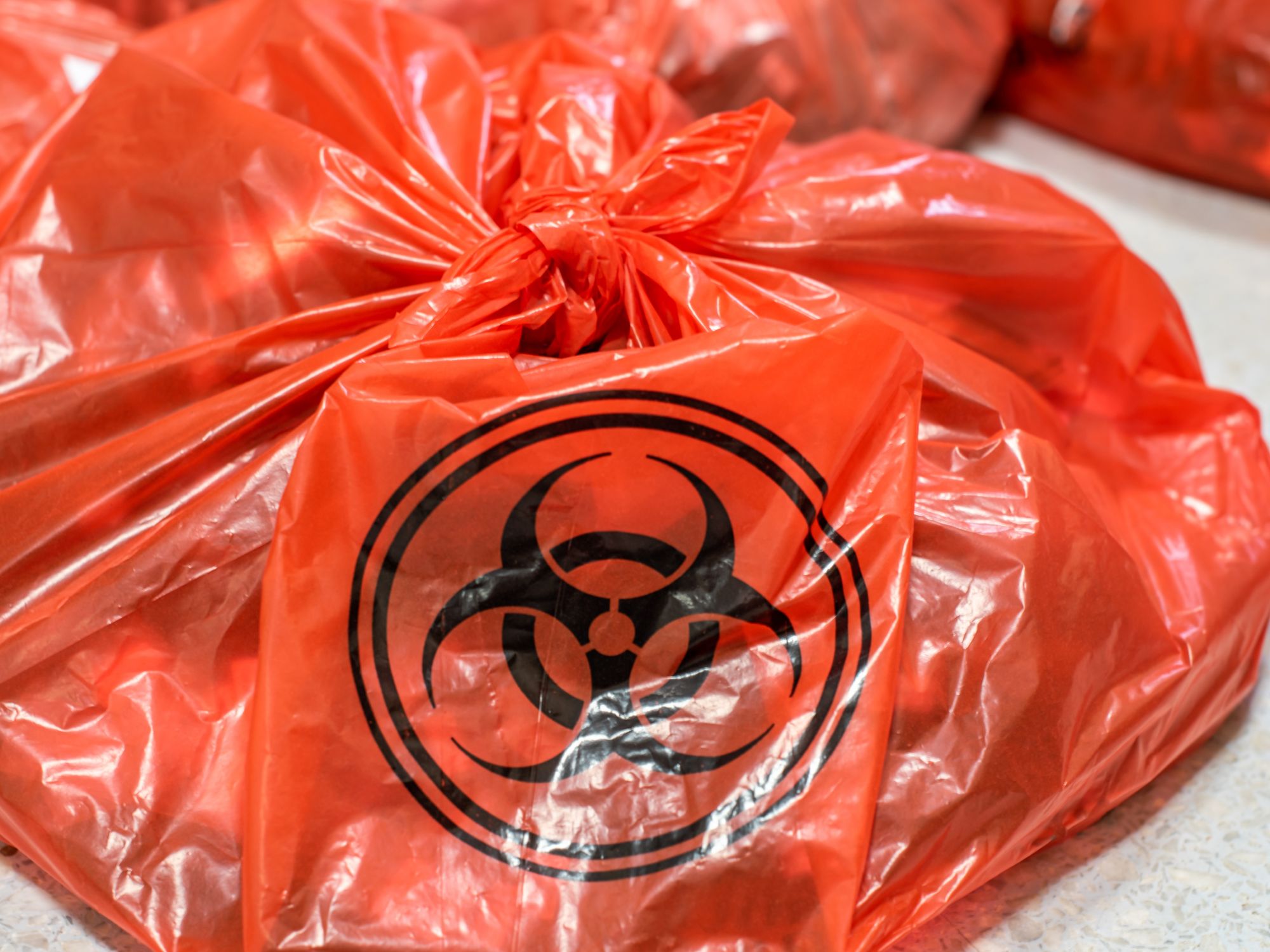 Other resources for bloodborne pathogen compliance include state requirements and additional OSHA documents.
Two OSHA documents are key to 1910.1030 understanding and compliance — CPL 02-02-069 and Most Frequently Asked Questions Concerning the Bloodborne Pathogens Standard.
The Bloodborne Pathogens Standard is a central resource for establishing a workplace that is safe and compliant with regard to bloodborne pathogens, but other resources may apply or assist the employer as well.
State requirements for bloodborne pathogens
While the federal OSHA Bloodborne Pathogens Standard is found at 29 CFR 1910.1030, each state manages bloodborne pathogens differently. Employers should check the information for their state to determine if additional requirements apply to their operation.
OSHA must-read guidance
Two Occupational Safety and Health Administration (OSHA) documents are key supplements for understanding and complying with 1910.1030. These documents answer many questions about the Bloodborne Pathogens Standard and are "must-reads."
J. J. Keller is the trusted source for DOT / Transportation, OSHA / Workplace Safety, Human Resources, Construction Safety and Hazmat / Hazardous Materials regulation compliance products and services. J. J. Keller helps you increase safety awareness, reduce risk, follow best practices, improve safety training, and stay current with changing regulations.